Super Dungeon Bros out 1st November
Let's rock.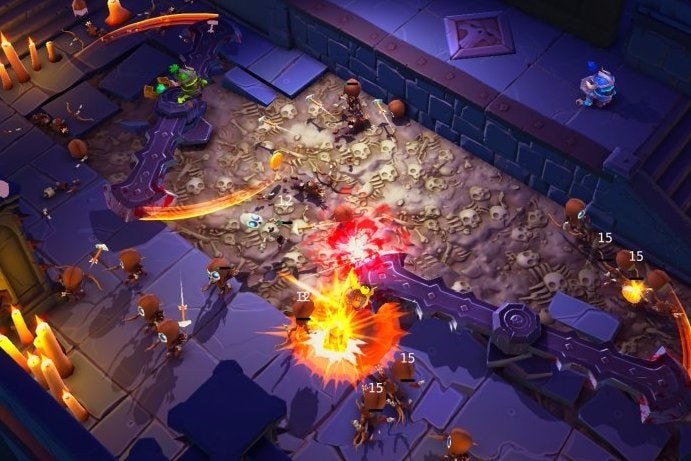 Rock-themed co-op brawler Super Dungeon Bros comes out on 1st November.
That's for PlayStation 4, Xbox One and PC via Steam, priced £14.99 / $19.99 / €19.99.
Super Dungeon Bros is developed by React Games. There are light role-playing game elements, but the focus is on fun arcade-style four-player action.
A new trailer is below.