Sumo Digital's Hood: Outlaws & Legends has a May 2021 release date
Rockin' Robin.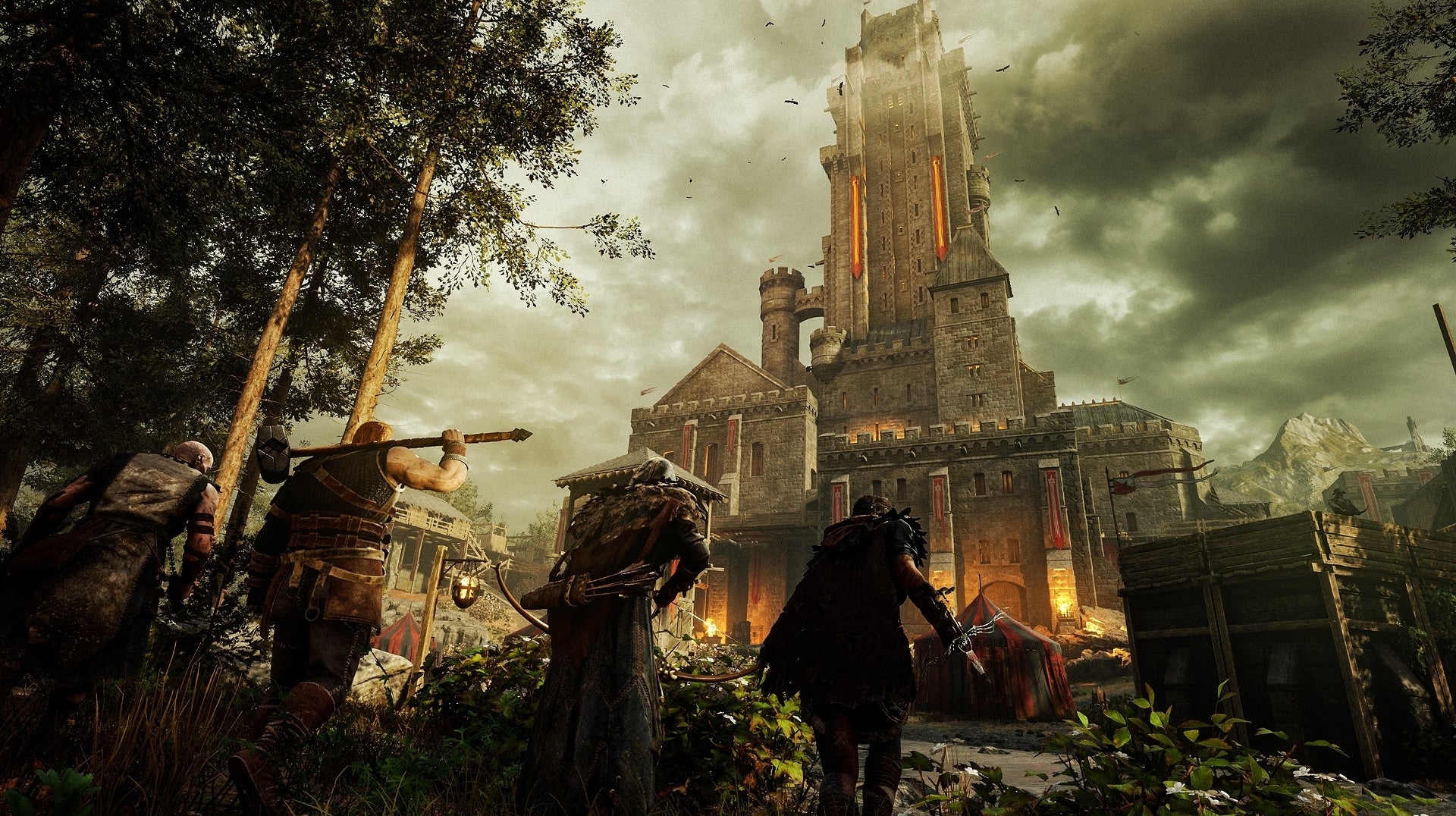 Hood: Outlaws & Legends comes out 10th May 2021. If you pre-order you get early access from 7th May.
Hood: Outlaws & Legends is the next game from Sumo Digital, the British studio behind PlayStation 5 launch title Sackboy: A Big Adventure, Team Sonic Racing, Crackdown 3 and Snake Pass. It's due out on PlayStation 5, PlayStation 4, Xbox Series X and S, Xbox One and PC.
Hood is a co-op focused medieval heist game. You join a team of outlaws and try to steal treasure from the oppressive government. Publisher Focus Home Interactive released a video, below, for The Game Awards last night and it includes snippets of gameplay.
Each game of Hood starts with two teams of four players who fight each other and the government to find, steal and return riches unfairly taken from the people. It's like a super violent Robin Hood.