Sumo Digital teams up with 2K for at least two undisclosed "projects"
More will be revealed "in due course".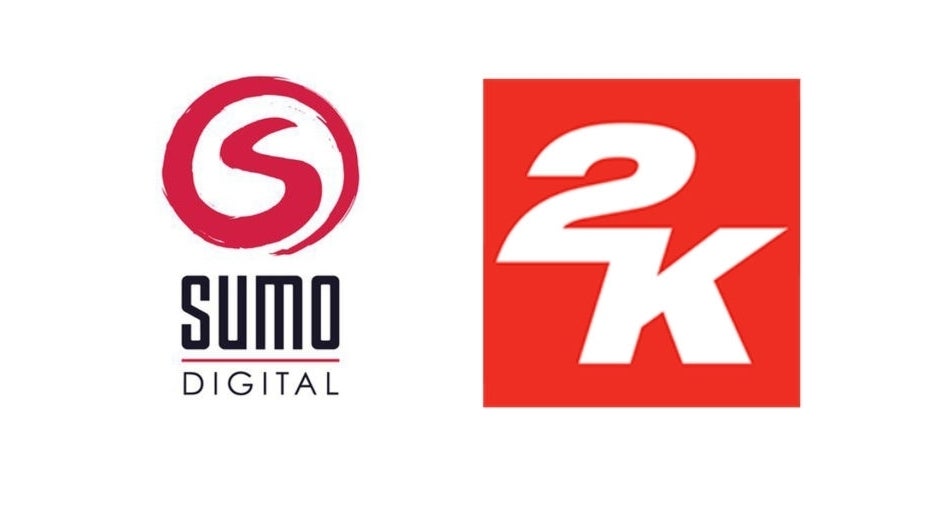 Sumo Digital has announced it is partnering up with publisher 2K.
The developer - which has a diverse back catalogue including games like LittleBigPlanet 3, Hitman 2, and Crackdown 3 - is not yet ready to clarify what, exactly, they're partnering up to make, but a plural in the brief statement made by Sumo Digital intimates they'll be collaborating on at least two projects.
"We're delighted to be working with 2K and look forward to disclosing details of the projects in due course," said Gary Dunn, managing director at Sumo Digital (thanks, MCV).
Sumo also revealed development will be handled at its Sheffield Studio and Red Kite Games, which it acquired back in February 2019. Red Kite has experience working on a number of notable titles, including God of War 3 Remastered and the mobile COD game, Call of Duty: Strike Team.
As PC Gamer points out, recent job postings tease that at least one of the projects might be a first-person live service action game. Guess we'll have to wait and see to know for sure, though - more details will be revealed "in due course".