Summer Games Done Quick raises over $1.7m, smashes previous record
All run and games.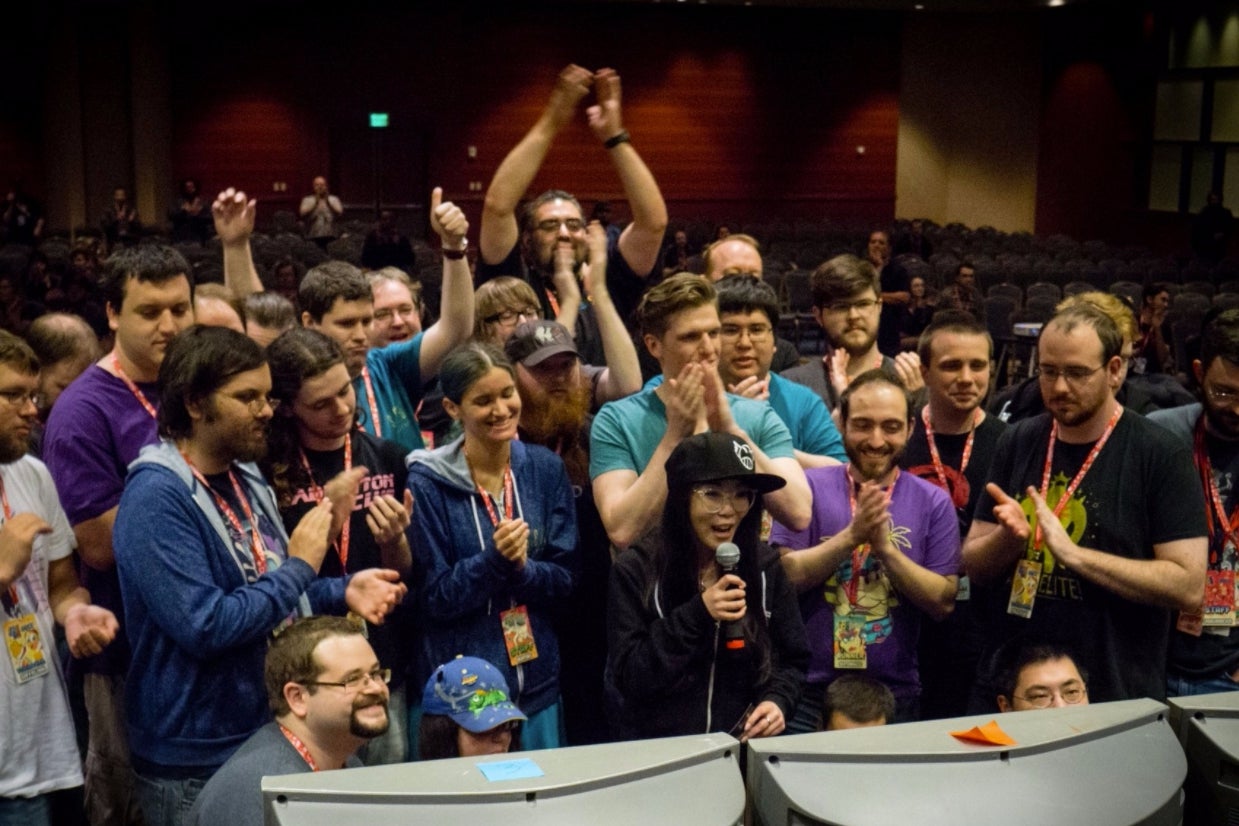 Summer Games Done Quick has smashed last year's record, raising over $1.7m for Doctors Without Borders.
Finishing early this morning, the speedrunning marathon raised $1,760,400 from over 30,000 donors during its weeklong stream. The previous record for Summer Games Done Quick was $1.3m, set last year. This has made 2017 the event's most successful year yet, with its January stream being the first to raise over $2m.
Games Done Quick is a bi-annual charity gaming marathon, with one held in summer and the other in winter. The event involves volunteers, many of whom are popular YouTube and Twitch streamers, speedrunning games in a live, non-stop stream in an effort to raise money for charity. In total over 130 games were played over a multitude of platforms in this year's summer edition.
Highlights from this year include Azorae completing Portal 2 co-op on his own in 45 minutes, using two mice and two monitors, and halfcoordinated speedrunning NieR Automata one-handed in just two hours.
If you missed any live streams you can catch them on the Games Done Quick YouTube channel and even though the event is over you can still donate.