Summer Games Done Quick postponed, online Corona Relief event announced for April
All donations will go to Direct Relief.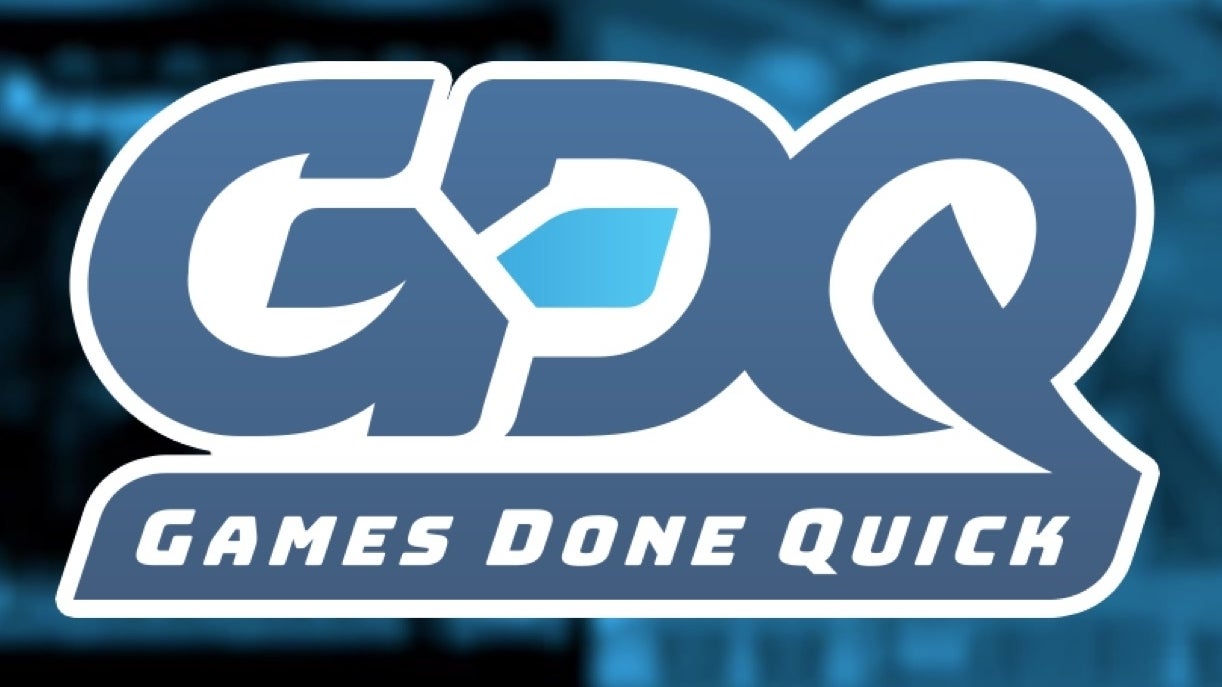 This year's Summer Games Done Quick charity speed-running event has, inevitably given current global events, been postponed, but its organisers have unveiled a new online-only money-raising event, Corona Relief Done Quick, due to take place in April.
Summer Games Done Quick was originally set to run from 21st June to 28th June in Bloomington, Minnesota, but organisers have rescheduled the charity event in response to the ongoing coronavirus crisis. It's now expected to take place from 16th-23rd August this year, and all game submissions and volunteer applications will need to be submitted afresh.
Although the main event is now some way off as a result, GDQ has announced it'll be holding a special online-only streamed marathon, Corona Relief Done Quick, from 17th-19th April. All donations received will go directly to Direct Relief, a "humanitarian aid organisation with a mission to improve the health and lives of people affected by poverty or emergencies."
Game submissions are now open and will remain so until 2nd April, and the full Corona Relief Done Quick game list and event schedule will be released on 13th April.
GDQ is celebrating its tenth anniversary this year, and Awesome Games Done Quick - the group's first charity speed-running event of 2020 - raised an impressive £2.3 million ($3.13m) for the Prevent Cancer Foundation back in January.