Sudden Strike 4 announced
Out in 2017.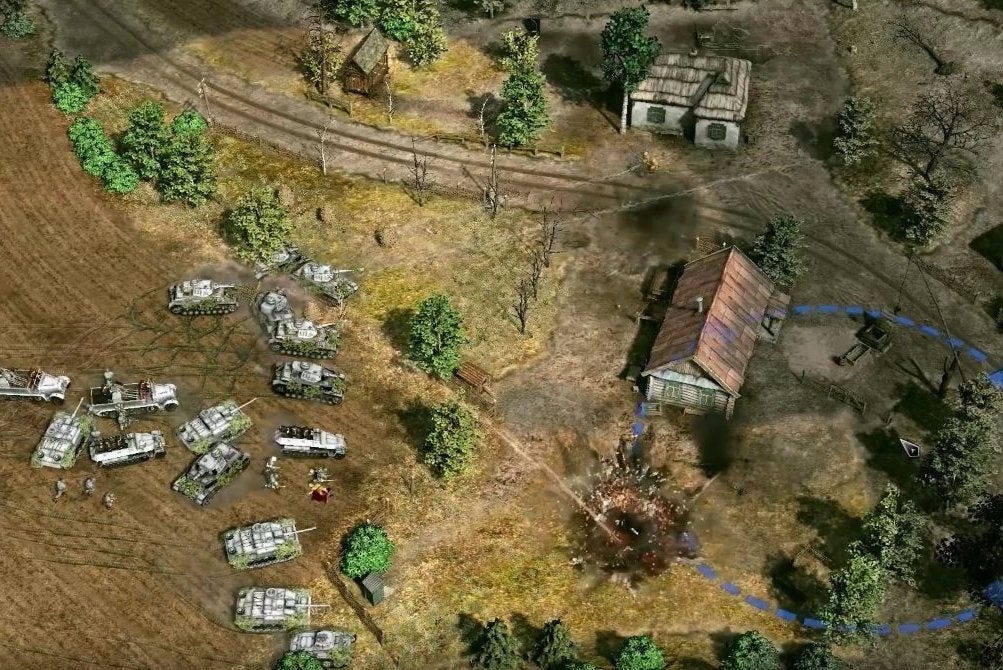 Remember Sudden Strike? It's back.
Sudden Strike is a series of real-time strategy games set in World War 2 that enjoyed a cult following in the '90s and early 2000s.
Now, publisher Kalypso (Tropico) has announced the next game in the series, Sudden Strike 4.
It's in development at Kite Games, based in Budapest, Hungary, and is set for release on PC, Mac, PlayStation 4 and Linux. There's no mention of an Xbox One version.
Kalypso promised better graphics and bigger battlefields. It's not a reboot or remake, the company stressed, rather a fully-fledged new entry.
There are three campaigns in which you command the British and American, German or Soviet troops. There are over 100 different units, including the German bomber Heinkel He111, the Russian T-34 tank, the British Hawker Typhoon fighter plane and the German Panzerkampfwagen VI Tiger.
Meanwhile, there are nine individual commanders, such as George Patton and Bernard Montgomery, each of whom has unique abilities.
Sudden Strike 4 is due out spring 2017.