Stylish Pokémon Shirts range now available to order from UK
Absol-utely fabulous.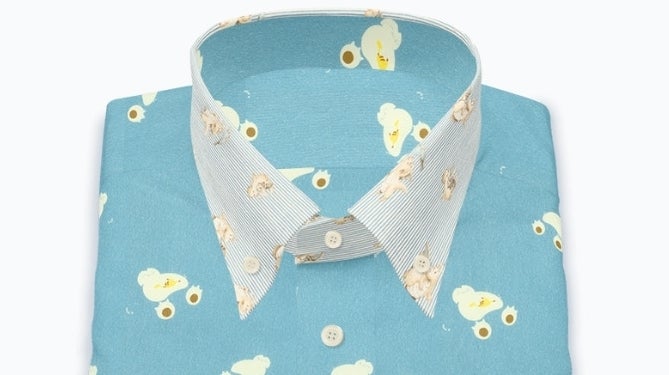 Pokémon Shirts, the range of smart-looking custom Pokémon fashion, is now available to order from the UK.
Fans in France, Italy, Spain, Germany, Canada, Australia and New Zealand can also now indulge in something snazzy from the range.
Pokémon Shirts has existed for a while, although initially only in Japan. It lets you create your own style of shirt with your own fabrics - with one for each of the original 151 creatures. Buttons, collars and more are also available to customise.
For example, here's one I made earlier: a dress shirt with Pokémon Shirts' Snorlax print as a base fabric, though with Dragonite print for its outer collar and pocket.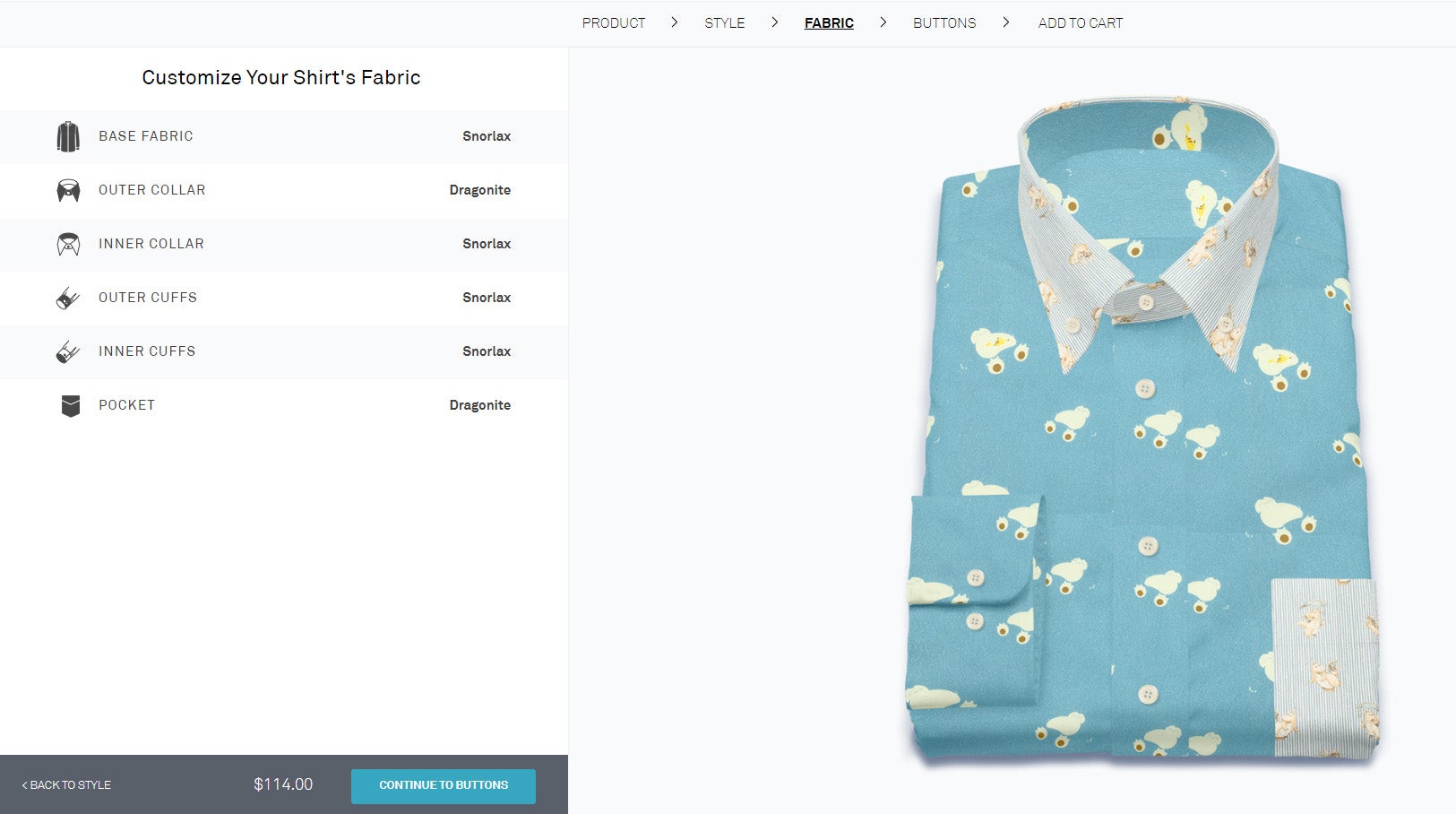 These shirts are pricey - the above would set me back $114 (£85). But if you're still looking for a late Christmas gift...
Or, alternatively, a few from the range are available as avatar costumes in Pokémon Go. Those ones are considerably cheaper.