Student arrested over alleged Konami bomb threat
Accused of making threats in PES mobile review.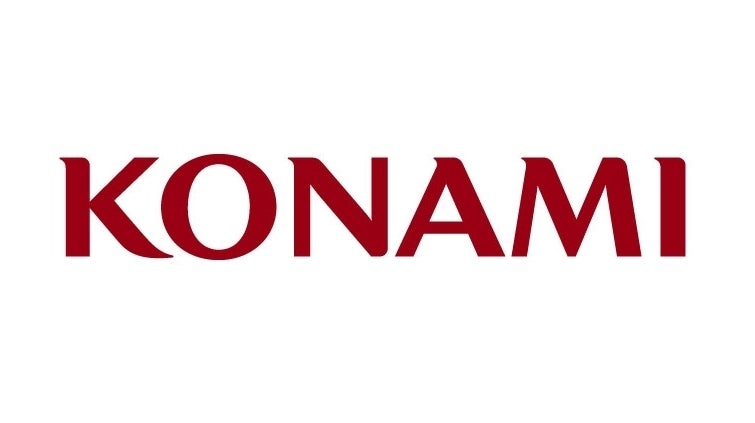 A student in Tokyo has been arrested for allegedly making threats to bomb Konami's headquarters.
As reported by Yomiuri and Mainichi (and translated by Kotaku), the second-year high school student is thought to have posted threats on the review section of an online app store. The game in question was apparently the PES mobile app, and the threats were made between 16-18th June.
According to Kotaku's translation, the 16-year-old mentioned that terrorism was possible in Japan, and apparently said "I'm going to blow up Konami's headquarters" and "I'm going to kill the people who work at Konami".
Reports added that he admitted to the charges and blamed a PES mobile connection issue as the motivation for his actions.
The threats bring to mind the Kyoto Animation arson attack of 2019, in which 36 people were killed and 33 injured after a man set fire to the studio. The event shook Japan and its creative industries to the core, so it's no wonder these bomb threats are now being taken so seriously.