Stronghold Crusader 2 release date pushed back
"This is the best course of action for everyone."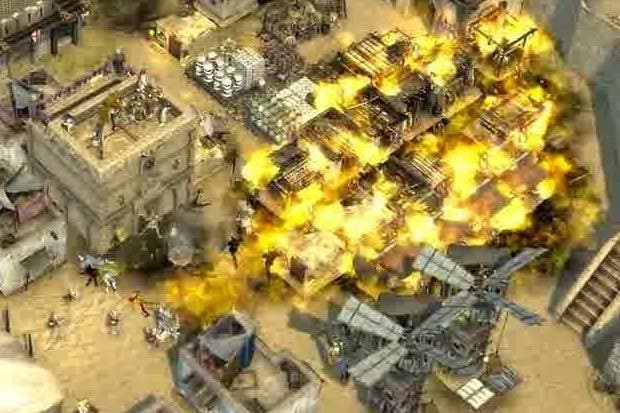 Real-time strategy castle simulator Stronghold Crusader 2 has been pushed back to 23rd September 2014. It had been due out on 2nd September.
Developer Firefly said it made the decision based on feedback from the closed beta.
"Over the past two years we have stuck to our mantra that the sequel to Stronghold Crusader will be 'ready when it's ready' and, although we hate having to delay the release, this is the best course of action for everyone," creative director Simon Bradbury said.
"Our closed beta gave us vital feedback from the Stronghold community and the Crusader 2 team feels that the game needs more polish before we release it. We love being in control of our own destiny, unlike with Stronghold 3, and not being forced to release a game too early.
"In the bad old days, release dates were sacrosanct and publishers could force developers to ship even if we were not happy with the game. Now we're in a much stronger position. Our partners, Mastertronic and Koch Media, have been very supportive and we have decided to release a better game on September 23rd."