Steam Winter Sale start date confirmed
Hearth-life.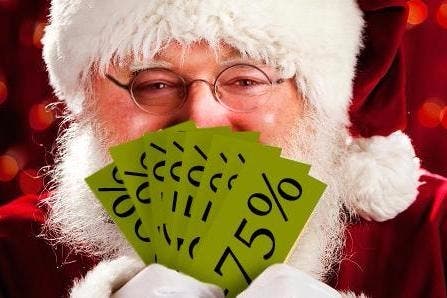 The Steam Winter Sale, or Christmas sale, or Holiday sale, or whatever you call it, will begin 22nd December, Eurogamer can confirm, and last until 2nd January.
The date slipped onto NeoGAF and we have separately confirmed it.
Feels like only yesterday Steam's Halloween sale was in effect. Or was it Black Friday. I lose track. Nevertheless the Winter Sale is usually considerable, so perhaps save money by foregoing Christmas presents for your children, you monster.
Remember Christmas sales happen across all shops and platforms, so be wise with your pennies this festive season. Could be one of the reasons - discounts - big games aren't selling in such big numbers at launch. Wesley looked deeper into the issue of falling game sales yesterday.