Steam to stop supporting Windows 7, Windows 8 operating systems in 2024
Pane-ful.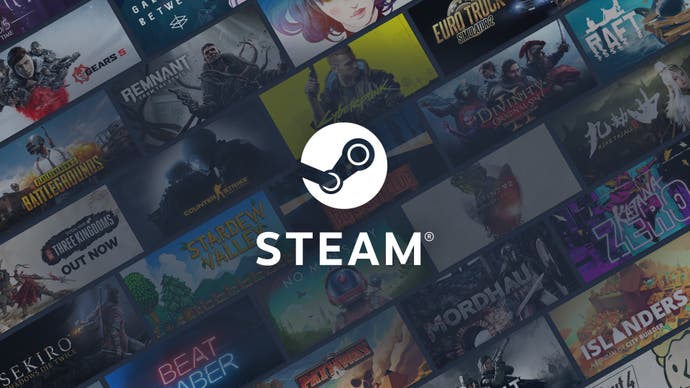 A quick PSA for you all - From the 1st January, 2024, Steam will no longer support Windows 7, Windows 8 and Windows 8.1 operating systems.
In a brief update on the site, the platform stated that following the 1st January, the Steam Client will "no longer run on those versions of Windows".
Those still using these versions of Windows will need to update to a more recent version to continue running Steam, including any games and products purchased through the platform.
The update explains that the newest features in Steam rely on an embedded version of Google Chrome, and this "no longer functions on older versions of Windows".
Additionally, future versions of Steam will require the use of Windows features and security updates that are "only present in Windows 10 and above", so just something to keep in mind.