Steam may soon allow game-sharing with friends
Anything Xbox One can do...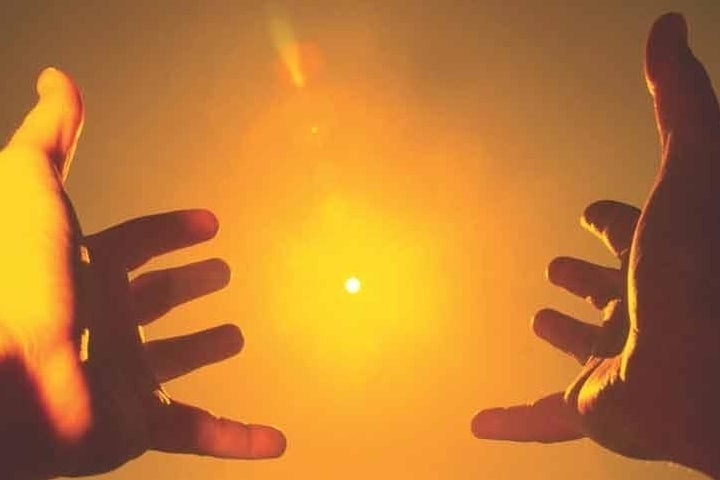 Valve's digital download service Steam may soon allow users to share their game library with friends.
The feature is very similar to Microsoft's plans for Xbox One - namely, that users will be able to share their game library with up to 10 "family members" (which don't actually have to be members of your family).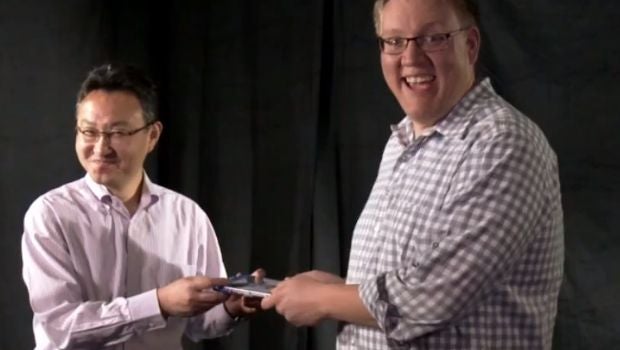 Code spotted in the latest Steam client beta suggests that the feature is on the way for PC gamers, Kotaku spotted.
References are made to a "Shared game library", with dialogue prompts for its use.
Like Xbox One, it appears multiple users won't be able to play the same game at the same time.
"Just so you know, your games are currently in use by %borrower%. Playing now will send %borrower% a notice that it's time to quit," a line of code for one dialogue prompt states.
"This shared game is currently unavailable. Please try again later or buy this game for your own library," another describes.
It's unclear at present whether the feature will be implemented, or whether the idea will be mandatory for all Steam games.
More likely, publishers will be given the option to opt-in to this feature at will. Here's hoping.