State of Decay dev's MMO Moonrise now in Early Access
Undead Labs' latest is a monster-collecting RPG.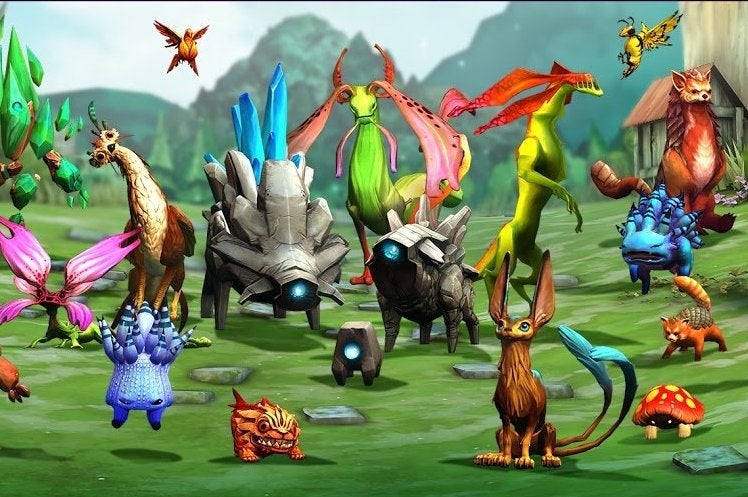 State of Decay developer Undead Labs has unleashed its creature feature MMO Moonrise on PC and Mac via Steam Early Access.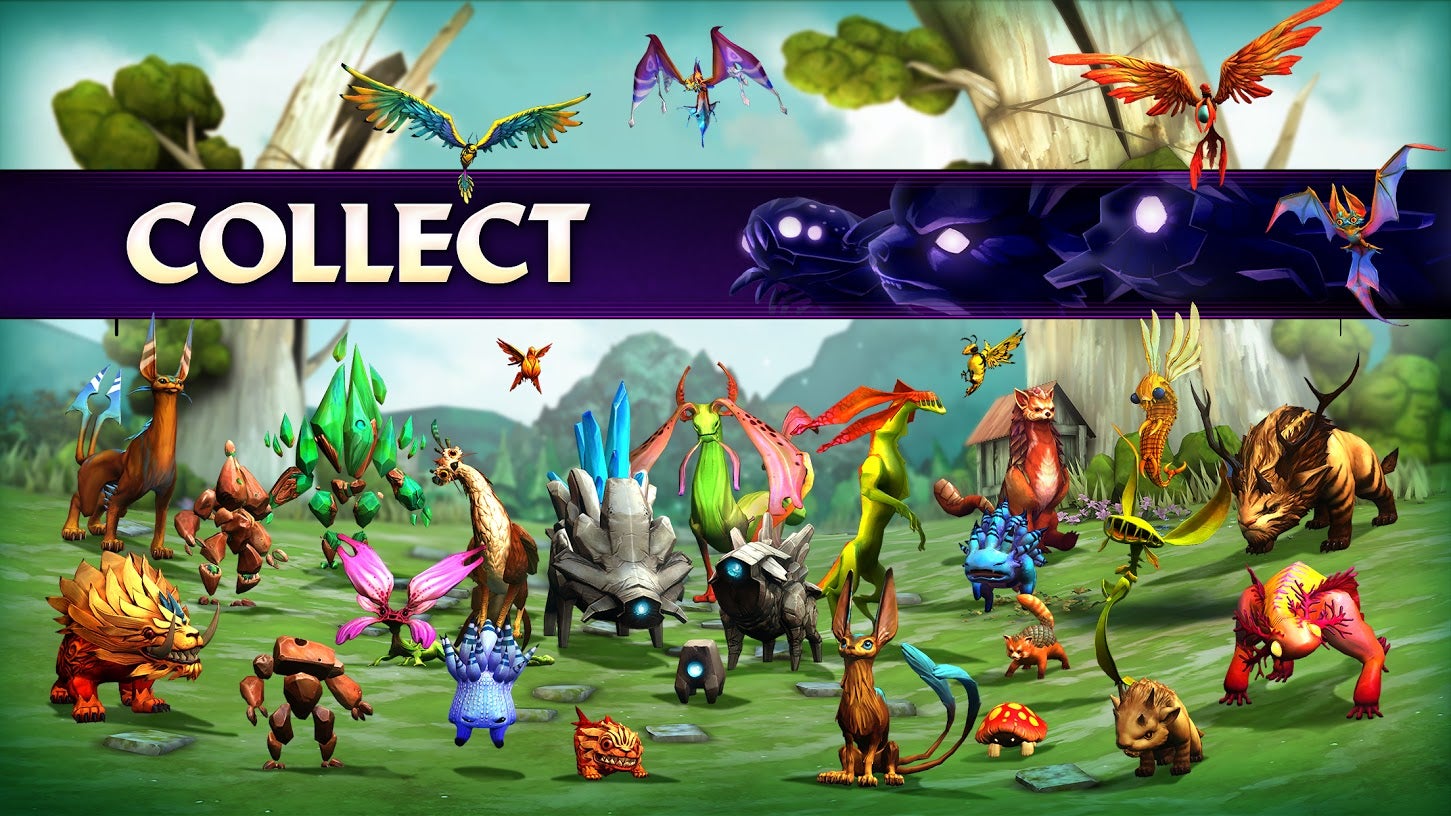 The ambitious real-time strategy RPG certainly bears a similarity to Pokemon or the MegaTen games (Shin Megami Tensei, Persona) wherein you play as a human recruiting wild monsters to fight alongside you against other nefarious beasts (before recruiting them as well. An so on and so forth).
Played in a third-person perspective across a large alien landscape, Moonrise looks a little like Xenoblade crossed with World of Warcraft by way of Viva Piñata
It features both ranked an unranked PvP battles as well as a lot of lore to uncover should you be more concerned with that side of things.
Moonrise has been in closed beta for a few months now, but this marks the first time it's been commercially available. The Early Access build costs £10.99 / $14.99 and it looks a little something like this: