Starhawk gets US release date
PS3 shooter out a week before Max Payne 3.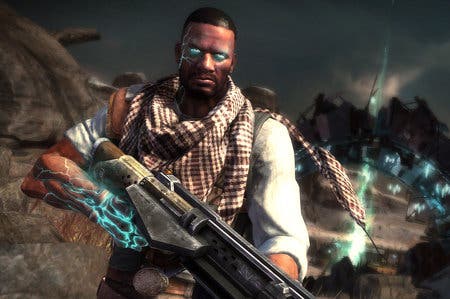 Multiplayer-focused PlayStation 3 shooter Starhawk launches on 8th May in the US, Sony has announced in a PlayStation Blog post.
That's one week before Max Payne 3 hits the shelves.
A near identical post on the European PlayStation Blog shied away from confirming a date for these shores.
As reported last week, an open beta goes live for the game tomorrow. You'll get to play through exactly the same content that was included in last year's closed beta, along with the Arcade Flight Mode from predecessor Warhawk.
See the trailer below for more on what to expect from the trial.