Star Wars goes F2P with space combat game Attack Squadrons
Sign up for the beta today.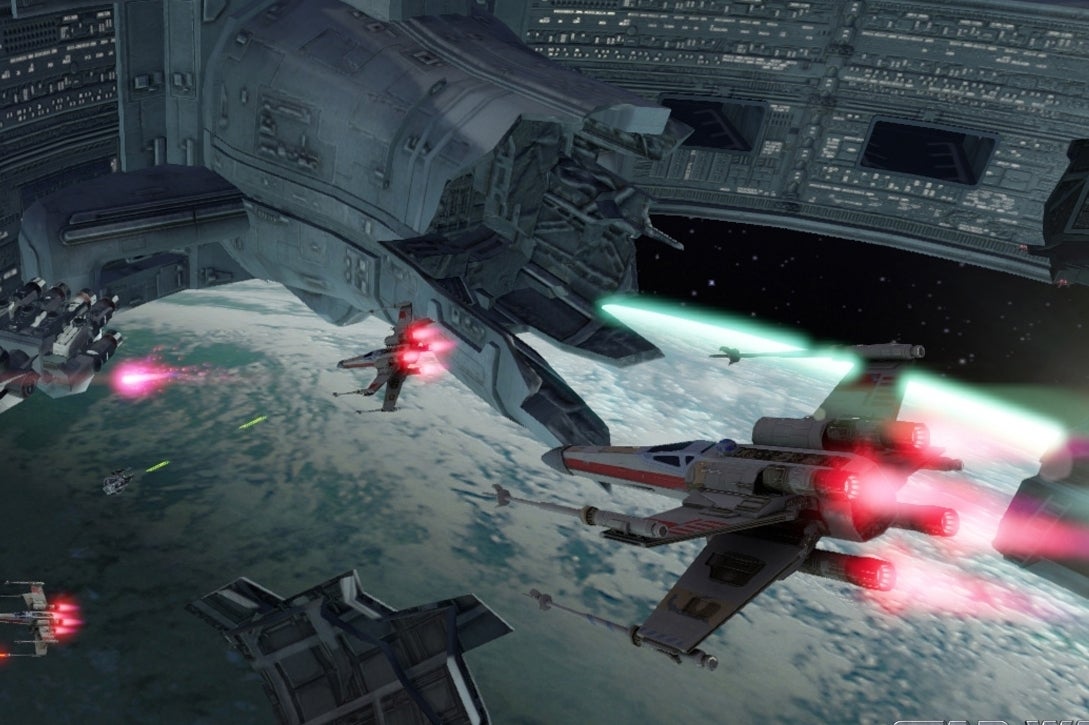 Disney has announced the latest in its slew of upcoming Star Wars titles with Star Wars: Attack Squadrons, a free-to-play space combat game for up to 16 players.
Developed by new Seattle-based studio Area 52 Games, Attack Squadrons is due in 2014 on PC and will feature three modes of PvP action: Free For All, Team Dogfight and Base Defense. You'll also be able to earn points to customise your ship and buy new items.
You can sign up for the Attack Squadrons beta, which launches next year, on the game's official site.
Check out the Star Wars: Attack Squadrons debut trailer below.