Star Wars Battlefront misses out on Christmas chart number one
COD top once again, thanks to stronger Xbox sales.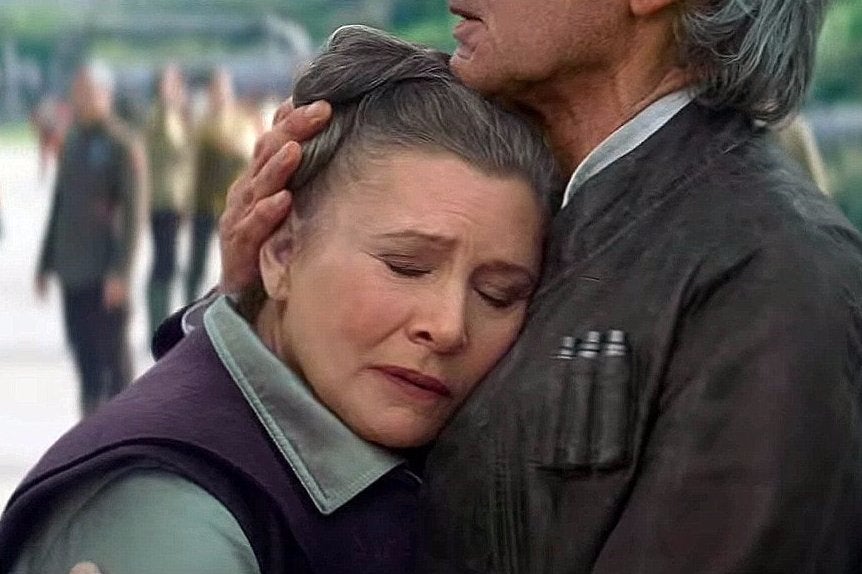 Call of Duty is, once again, the UK's Christmas all formats video game chart number one.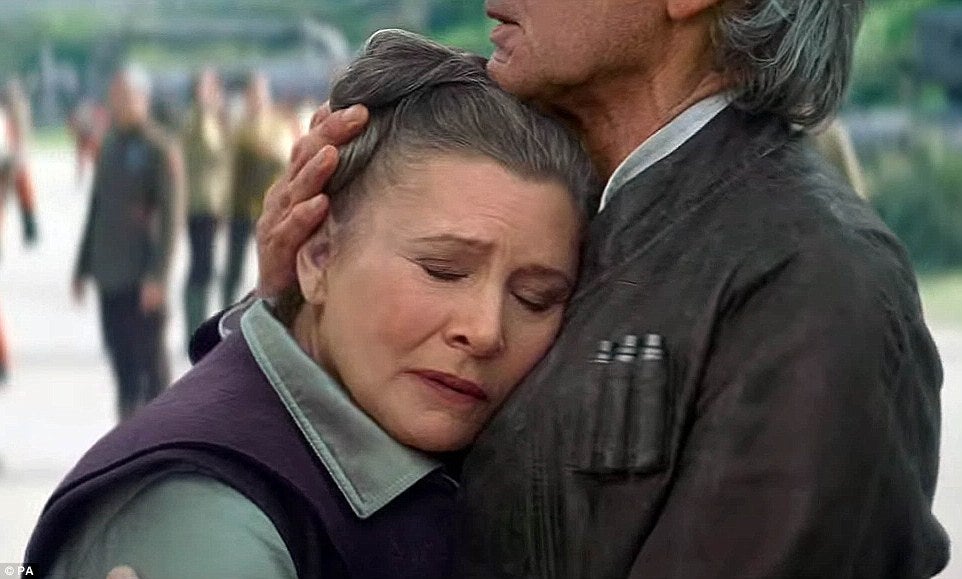 Black Ops 3 beat Star Wars Battlefront into second place, despite the launch of movie mega-hit The Force Awakens. For once, FIFA was not in the top two (it was third).
However, if you look at individual format charts then Battlefront's PS4 version came top - above the PS4 editions of Call of Duty and Fallout 4. Battlefront's Xbox One edition is only seventh in the individual formats chart, below the Xbox versions of Call of Duty and Fallout 4, and FIFA 16 on PS4.
It's difficult to say why there was such a split in Battlefront sales between PS4 and Xbox version, although Sony had tied up the game's marketing to its own platform.
Fallout 4 was tied to Xbox One, meanwhile, while Call of Duty has a strong Xbox heritage (DLC launched first on the platform up until this year, which may have influenced COD fans into an Xbox One purchase in previous years).
Regardless, it is an achievement for Battlefront to break into the all-formats top two - placings almost always reserved by COD and FIFA.
Minecraft: Story Mode has also been performing extremely well for a download game released on a disc (you only receive the first episode in its physical version, then must download the rest). It placed fifth in the Christmas chart, behind Fallout 4.
Assassin's Creed: Syndicate continued its return into the chart top flight by moving up to sixth - perhaps buoyed by the launch of the game's Jack the Ripper DLC last week (Eurogamer's review of which is incoming).
Find the UK's full Christmas top 10 below:
Call of Duty: Black Ops 3
Star Wars Battlefront
FIFA 16
Fallout 4
Minecraft: Story Mode
Assassin's Creed Syndicate
Just Cause 3
Grand Theft Auto 5
Rainbow 6: Siege
Uncharted: Nathan Drake Collection