Star Wars Battlefront 2 physical sales down 60% on Battlefront 1
Never tell me the odds!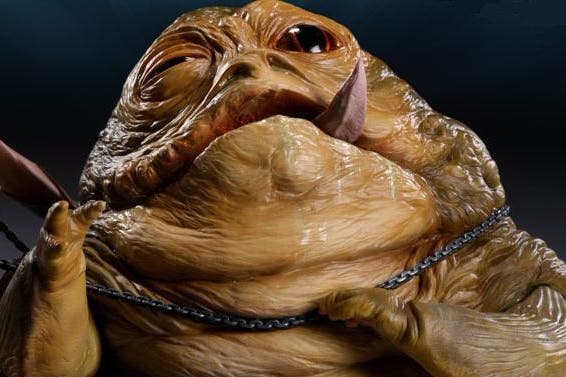 Star Wars Battlefront 2 launched with 60 per cent fewer physical sales than Star Wars Battlefront 1.
Battlefront 2's big budget release was ruined by, arguably, the biggest controversy in gaming this year. The game's in-game loot boxes and, to a lesser extent, the high requirements needed to unlock the game's roster of heroes sparked an eruption of anger from fans which EA has been unable to contain. The publisher has U-turned on both fronts - but many fans still consider the game to include pay-to-win mechanics.
In a dramatic and unprecedented move last Friday, EA temporarily switched off all in-game purchases just as Battlefront 2 went live - although it was too late to reverse fan feeling towards the game.
It's impossible to know to what extent Battlefront 2's pre-launch issues hit sales, but with coverage of EA's woes on mainstream channels such as the BBC and CNN, it's hard to imagine the drama not having had an impact.
Back in 2015, Battlefront 1 was the biggest ever launch for a Star Wars game in the UK. It had an extra day on sale, and Battlefront 2 will have received more digital sales which are not counted by UK numbers company Chart-Track - but it's hard to see either of these facts accounting for the eye-opening plummet.
(Destiny 2, which launched in September, had 50 per cent higher digital sales than Destiny 1, but this ratio is something of an anomaly. Most big-budget games have seen a rise of between 20 and 30 per cent in digital sales percentage over the past couple of years.)
Elsewhere, in a packed week for new releases, Call of Duty: WW2 remained top. Pokémon Ultra Sun and Moon occupied both fourth and fifth spots, while The Sims 4 arrived in seventh.
Rockstar's LA Noire re-release landed eighth, while Lego Marvel Super Heroes 2 launched in 10th.
Skyrim VR entered the chart in 19th, with sales just for PlayStation VR, while the Switch version of Skyrim turned up in 26th place.
The full top 10 lies below:
Call of Duty: WW2
Star Wars Battlefront 2
FIFA 18
Pokémon Ultra Sun
Pokémon Ultra Moon
Assassin's Creed Origins
The Sims 4
LA Noire Remastered
Super Mario Odyssey
Lego Marvel Super Heroes 2