Square Enix to open its Eidos back-catalogue for Indiegogo pitches
Will partner with devs that get the most votes.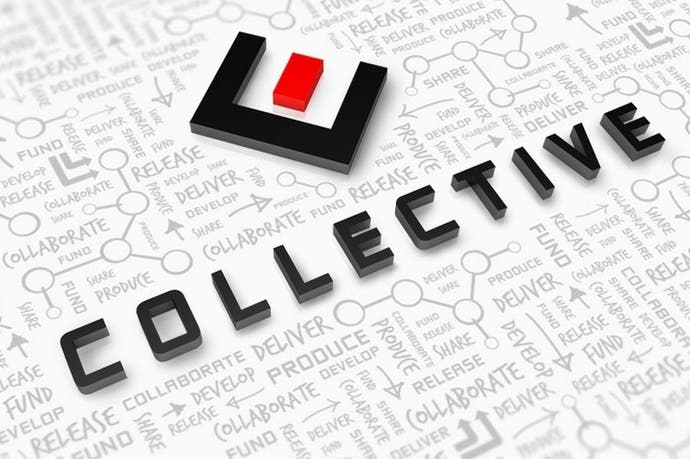 Square Enix has partnered with crowdfunding site Indiegogo to launch its "Collective" initiative that will allow developers to submit game ideas to the publisher, users to vote on them, then the most popular pitches will gain support from Square Enix as they launch their Indiegogo campaigns.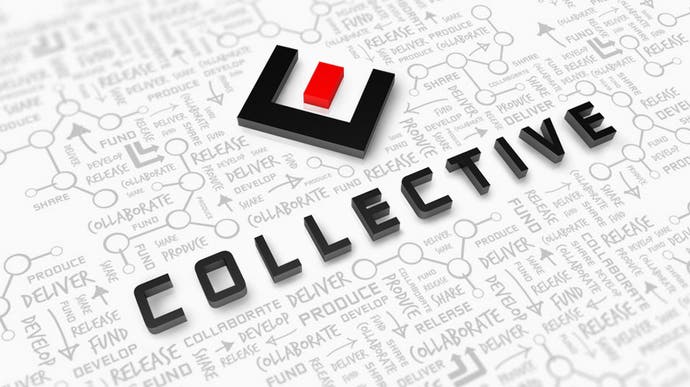 Since the actual games won't be funded by Square Enix, you may wonder what the benefit is. Well, for one, the publisher is going to allow devs to access some of its Eidos back-catalogue. Beyond that, it will lend its expertise to help the winning teams layout a business plan, decide how much funding is needed, and aid in promoting the project.
"If the community backs your ideas we'll work with you on a due diligence process to give the community reassurance that you have the expertise and tools you need to create the game you're planning to," Square said in its announcement. "Plus we'll use our experience of bringing games to market to help you work out how much you'll need to raise to make it a reality."
The community will have 28 days to vote on a pitch. "If that idea receives enough support, we'll check it out," Square stated. "If the team is good to go, we'll open it up for crowdfunding via our partnership with Indiegogo - which is your chance to get in early and help to get the game you want to play into development."
"The rise of crowdfunding platforms have pushed the concept of gamer choice to a new level, and Collective allows you to use your voice." Square explained. "But with the reassurance that before a project goes through to the funding stage, it'll be checked and helped by our team to confirm that the scope of the pitch is in line with the team's ability and ambition to create, as well as utilising our experience of game production to attach realistic budgeting plans."
The specifics of what Square Enix will get out of the deal have yet to be revealed, but it will ostensibly get the rights and/or a fraction of the revenue. The full details, including submission guidelines, will be revealed at GDC Next in LA from 5th-7th November.
For now, you can start dreaming up your ideal Eidos game. May I suggest Kane & Lynch Kart: Dead Man's Curve?