Square Enix commits to permanent work-from-home option
Improved diversity and work-life balance cited as potential benefits.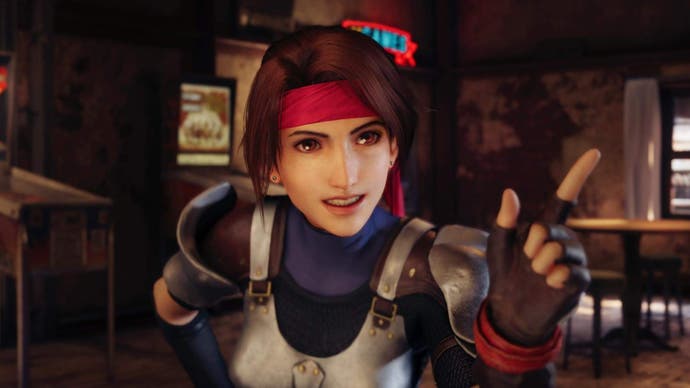 Square Enix is currently using a work-from-home system due to the coronavirus pandemic, but this will now be offered as an option on a more long-term basis, as the company has committed to a permanent work-from-home programme.
In a press release, Square Enix explained that working from home would be established as a "permanent and core programme" alongside other work styles starting 1st December. "In so doing, the company hopes not only to create a flexible and diverse working environment, but also to further bolster productivity and help employees achieve the optimal work-life balance," the press release said. "The additional options this programme creates will also enable the company to recruit more diverse human resources, as well as to establish an organisation capable of adapting to unexpected developments such as disasters and changes in employment models."
Many have predicted that the coronavirus pandemic will force long-term changes in the way we approach work, with remote work (or a hybrid system) becoming a more accepted model. The hope is that greater flexibility could open doors to those who would have found it difficult to work in an office, such as those living in remote areas, working parents or those with disabilities (via BBC).
Square Enix conducted internal polls and found that 80 per cent of its workforce had a positive view of working from home. It expects that 80 per cent of its workforce will be home-based in December, the first month of the programme, but employees will be able to change their status between home-based and office-based on a monthly basis.
In October, Microsoft similarly announced it would move to a more flexible model in terms of both work hours and location - adding it considered part-time remote work "now standard".