Square Enix 2D RPG Live A Live launches on PC, PlayStation next month
With a demo available now.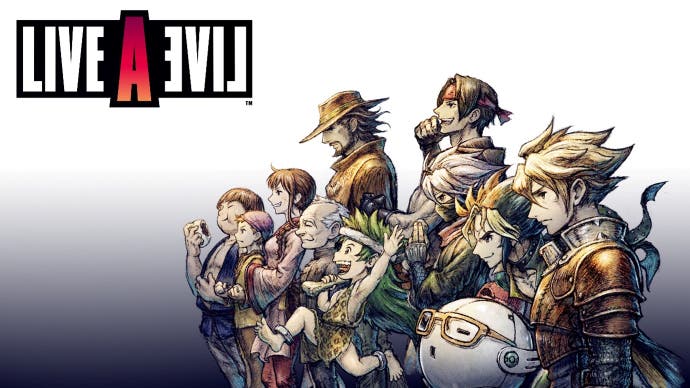 Live A Live, the 2022 remake for Square Enix's 2D pixel RPG released on Nintendo Switch, will launch on PlayStation consoles and PC next month, the publisher has announced.
The game is a collection of eight short stories set throughout different time periods and it captured Edwin in his review and Jessica in our Games of 2022 rundown.
Ahead of the game's release, a demo has gone live on PSN and Steam. The demo includes the opening sections of three stories: The Wild West, Twilight of Edo Japan and The Distant Future.
Progress from the demo can be carried over to the full version of the game, so if you decide to give it a try and purchase it, you won't have to replay those sections.
Live A Live is set to release on 27th April on PS4, PS5 and Steam. Square Enix is also offering a 20 percent discount off the game to PS Players who pre-order before 27th April, and Steam users who buy the game before 11th May.