Split/Second director launches Kickstarter for Rage Ride
UPDATE: It's been canned.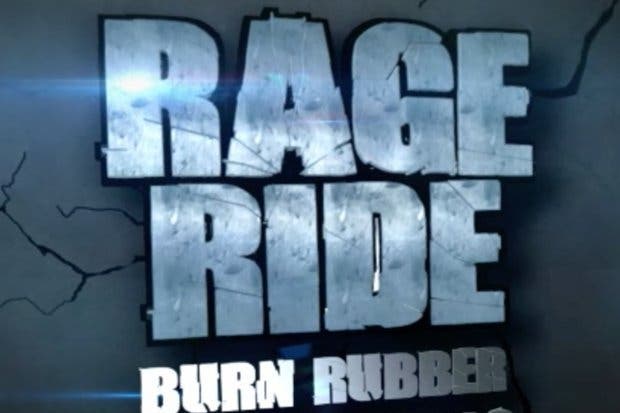 UPDATE 23/5/14 3.45pm Rage Ride's Kickstarter bid has been cancelled, its campaign page has revealed.
With just under a fortnight to go for its funding drive, Rage Ride had earned only £891 of its £125,000 goal.
As yet, there's no official statement or blog post discussing the cancellation, which was made around lunchtime today.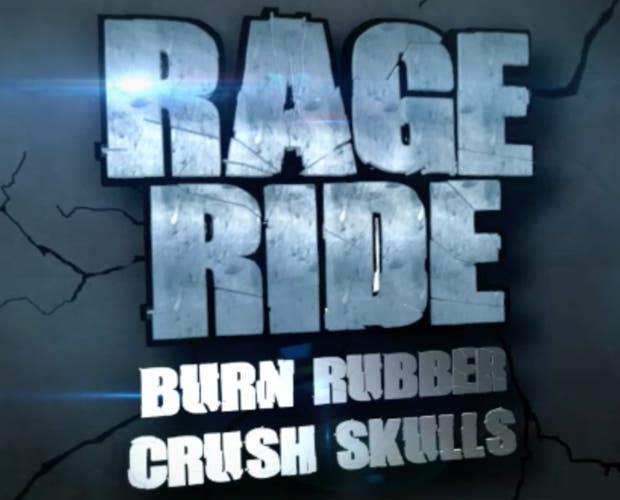 ORIGINAL STORY 19/5/14 3.25pm Road Redemption isn't the only game inspired by Road Rash that's in the works. The game director of Split/Second has taken to Kickstarter to raise funds to develop a new arcade racer also inspired by EA's cult classic.
Nick Baynes, who while at Black Rock worked on arcade racers Pure and Split/Second, has set up a new studio called IronFist Games and is asking for £125,000 to develop a "brutal, fast-paced two-wheel" vehicle combat game called Rage Ride.
In it you'll use baseball bats, chains, guns, flame throwers and explosives to destroy your opponents.
Rage Ride is currently in the concept stage, and Baynes wants backers' input to help choose the visual style, gameplay and game modes.
If the funding target is reached, a PC launch is planned for April 2015. Other platforms will be looked at afterwards.
"The big difference between this and a lot of other campaigns is that we've gone public at the very start of the concept phase," Baynes told Eurogamer.
"Arcade racing is a really hard genre to launch with publishers or investors these days so taking it to Kickstarter first made sense. It's a great way to gauge interest, and also if the demand is there then it means we can make it directly with the backers and retain complete creative control over the project."
Baynes said IronFist has deliberately left the Kickstarter pitch concept art free and design detail light because he wants to "shape the ideas and direction with the people who back the project as one big extended design team".
"Other Kickstarter campaigns have promised to give backers a 'behind the scenes' view of development in the past, but I believe this will be the first that invites them all to be contributing members of the design team, if they want to be involved," he continued.
"I really hope the interest is there and we get to make this game with the fans - I'm excited to see what direction we all take it in."
Baynes added that IronFist will make Rage Ride on PC first, keeping the file format open so that it can be heavily modded - an approach he took with 1999 racer Re-Volt. "There's still a small community making tracks and cars for that game 15 years later so I know the value of a great modding community," he said.
"The concept of a Garry's Mod type of environment for arcade racing really excites me."
The Kickstarter campaign ends Thursday, 5th June 2014.