SpecialEffect announces 24-hour charity livestream
Devs join forces for this weekend's GameBlastLIVE.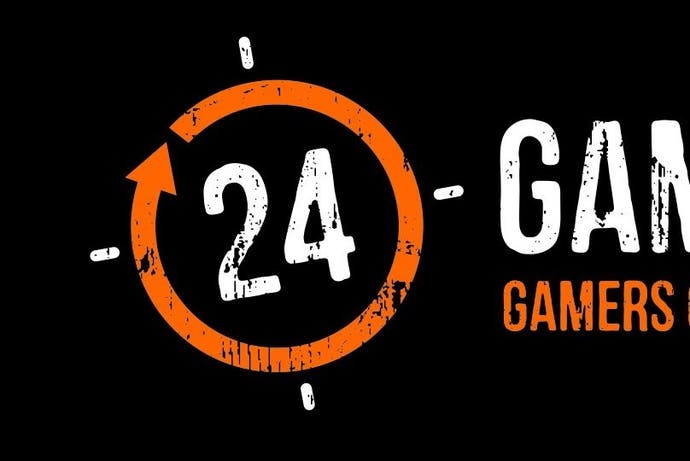 Games charity SpecialEffect has announced GamesBlastLIVE, a round-the-clock charity livestream due to start at 10am this Saturday, 21st February.

The 24-hour event will be broadcast from the London headquarters of UKIE and feature a number of faces from the UK games community.
There will also be giveaways and updates from others taking part in their own livestreams for SpecialEffect over this weekend.
The stream is set to feature the Oliver brothers, creators of Dizzy and SkySaga, Elite author Kate Russell playing Elite Dangerous, Team17 playing The Escapists, Bossa playing I Am Bread and Surgeon Simulator and gaming comedy from Go 8-Bit.
Project Cars and Battlefield Hardline gameplay will also be demoed, along with livestreams from Creative Assembly and King.
250 other individuals and gaming teams are holding their own GameBlast livestreams this weekend in an attempt to raise £100,000 for SpecialEffect.
The UK charity helps people with physical disabilities benefit from the fun, friendship and inclusion of video games - you may have seen some of the great things they do via their stands at EGX.
You can watch everything live via the GameBlastLive Twitch channel, and see the full schedule there too.