Space Channel 5 VR dances onto PSVR late Feb
Ulalala, I love you baby!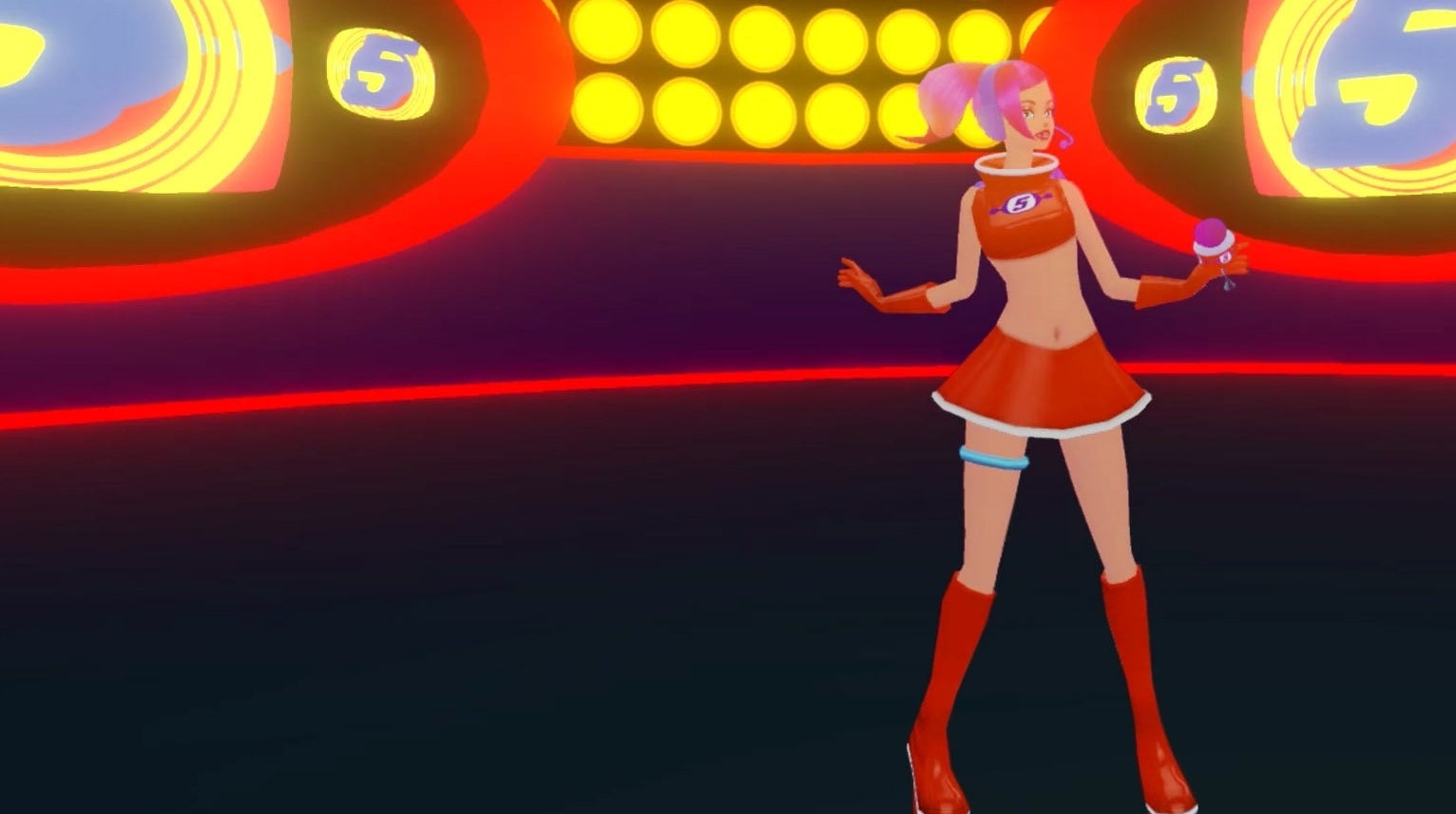 Space Channel 5 VR comes out on PlayStation VR on 26th February in Europe.
Sony published a launch trailer for the dance game on the PlayStation YouTube channel.
According to its official website, Space Channel 5 VR is also coming to HTC Vive, SteamVR and Oculus Quest, although those versions are marked as "coming soon" for now.
Space Channel 5 VR is developed by Grounding Inc., the Japanese developer formed by ex-Sega staff.