Sony ups portable PlayStation device limit
PSN maintenance scheduled for today.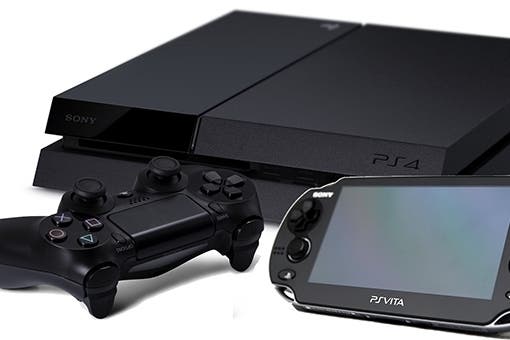 Sony will today bump up the number of PSPs and PlayStation Vitas that you can tie to your PlayStation account.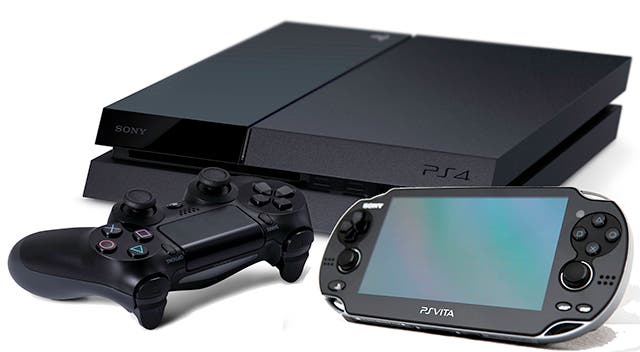 The amount will be increased from two to three during a period of maintenance this evening.
PlayStation Network will be down for anyone who hasn't recently logged in between 9am-2pm PST (5-10pm GMT), the US PlayStation blog reported. It's unclear if the maintenance will take place at a separate time for European countries.
The PlayStation Store, PlayStation Home and account management services will also be unavailable.
Sony originally allowed content you had bought to be accessible on up to five portable devices, a limit that was decreased to two back in 2011.
Today's increase will please anyone who already had two other devices and may have recently purchased a Vita - perhaps to go alongside a shiny PS4.