Sony trademarks "Rain" and "Until Dawn" ahead of Gamescom press conference
Rain logo, possible gameplay clip emerge.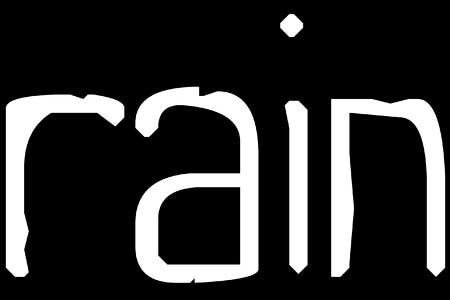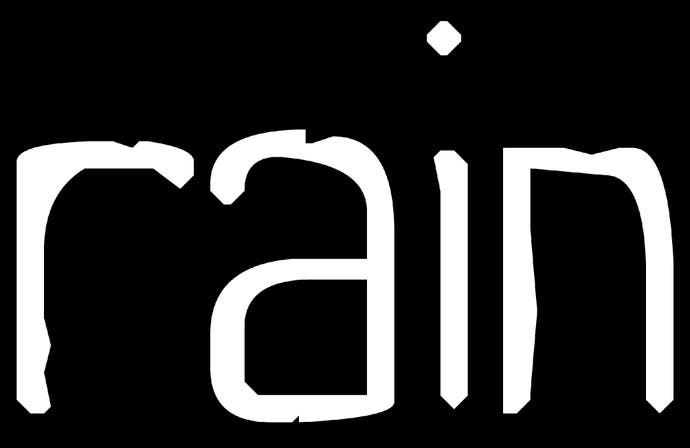 Sony Computer Entertainment has secured A trademark for a video game called "Rain" and another video game called "Until Dawn" ahead of its Gamescom press conference next week.
The mark for Rain was filed by Sony Computer Entertainment America with the United States Patent and Trademark Office (USPTO) on 30th July 2012.
On that same day, Sony Computer Entertainment Europe secured the mark with The Office of Harmonization for the Internal Market (OHIM), which handles trademarks in the European Union. That listing carries a logo for Rain, which you can see above.
Meanwhile, OnlySP cross-referenced the Rain trademark with a brief gameplay clip that first emerged on NeoGAF in April 2012. It includes quick time events using the PlayStation face buttons.
Elsewhere, Sony Computer Entertainment America has re-registered a trademark for something called "Until Dawn". The filing date for Until Dawn with OHIM was 4th May 2012.
All eyes now turn to Sony's Gamescom press conference, which kicks off at 6pm UK time Tuesday 14th August.