Sony shows off Resistance Collection, includes DLC
Due "winter" in the US, no word on European date.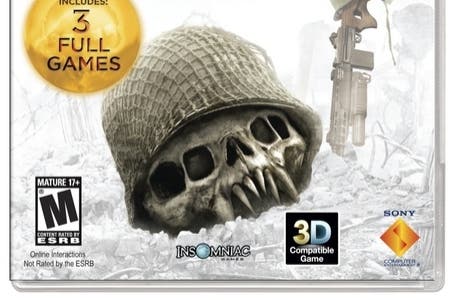 Sony has shown off artwork and screenshots for the long-rumoured Resistance Collection, which bundles together all three games from Insomniac's trilogy.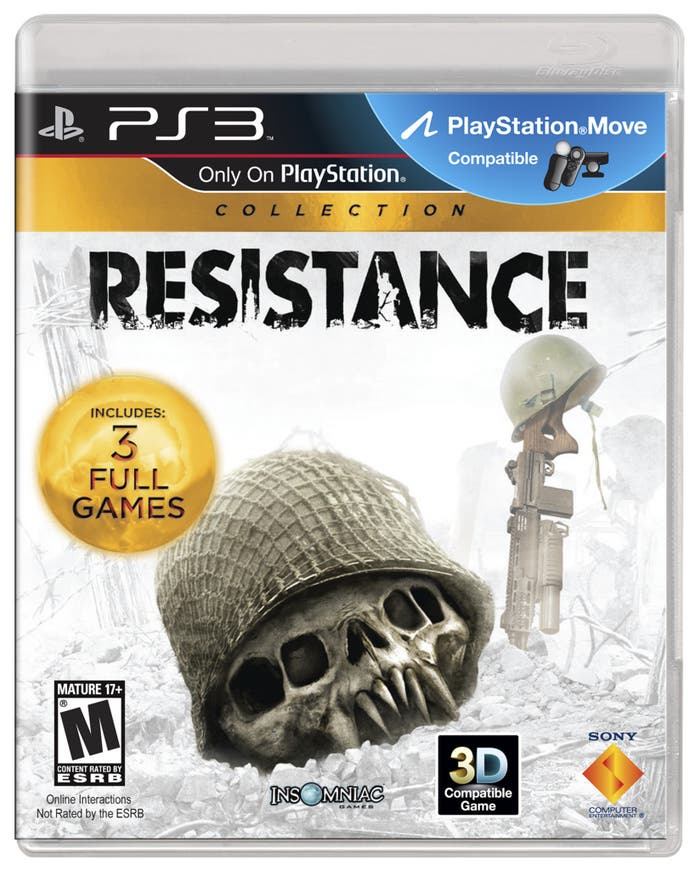 The Resistance Collection also contains the Aftermath Pack and skin bundle for Resistance 2, plus the Brutality and Survival Packs for Resistance 3.
US gamers get the Collection this "winter", Sony's North American arm said, priced $39.99 (about £25). We've asked Sony Europe for local launch information and will update if we hear back.
A trilogy pack of Resistance titles was first spotted earlier this year. Sony Europe then confirmed the game's existence back in April.