Sony shows off £79.99 PlayStation 4 wireless headset
Boasts 7.1 virtual surround and a noise-cancelling internal mic.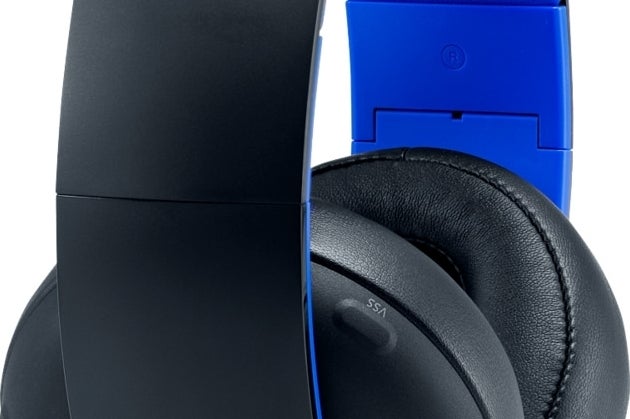 Sony has shown off its snazzy new PlayStation 4 wireless headset, which boasts 7.1 virtual surround sound and a noise-cancelling internal microphone.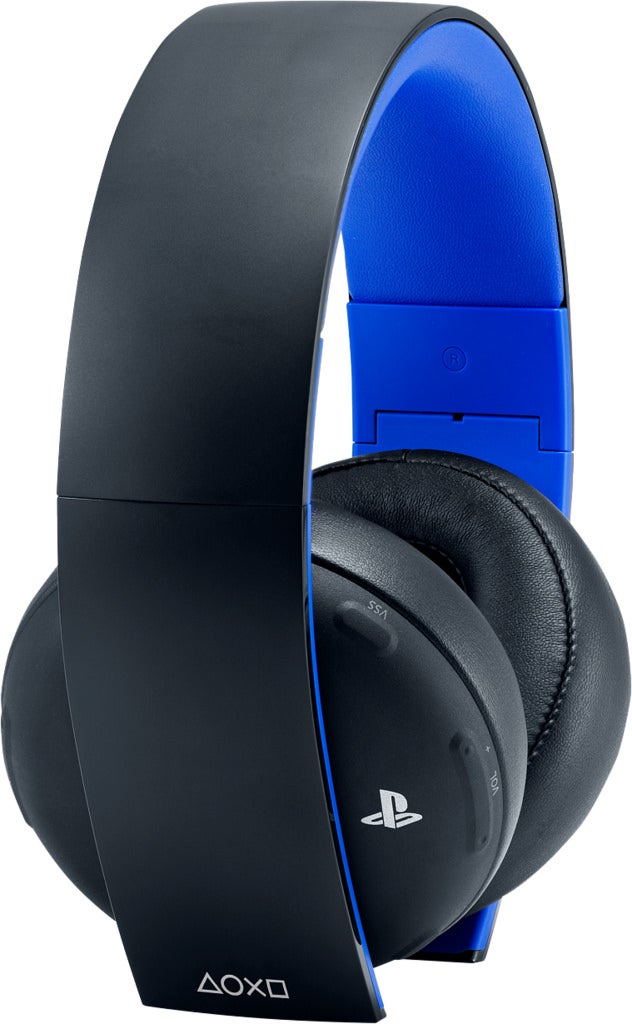 The Wireless Stereo Headset 2.0 will launch in the UK on 10th February and cost £79.99/€89.99, Sony confirmed via the EU PlayStation blog.
Support for the device will be added in a new PS4 firmware update due tomorrow.
Battery life is pegged at eight hours, and its USB wireless adaptor means it will be compatible with PS4, PS3, PC or Mac, or with the PlayStation Vita via an included 3.5mm stereo mini jack.
A free companion app for the headphones is also on the way and will enhance the audio in specific PS4 games - the first of which will be inFamous Second Son.
Tomorrow's system update will also add in support for the Pulse Wireless Stereo Headset.