Sony releases free PS1 theme for PS4, PS3 and Vita
Our handy video guide shows you how to get them.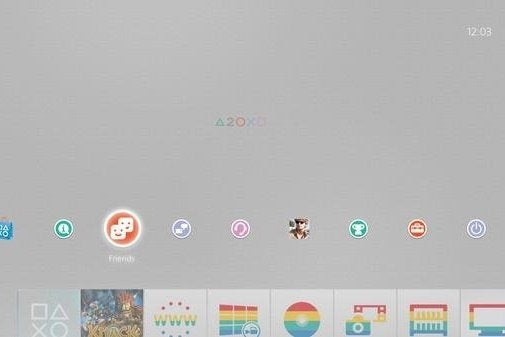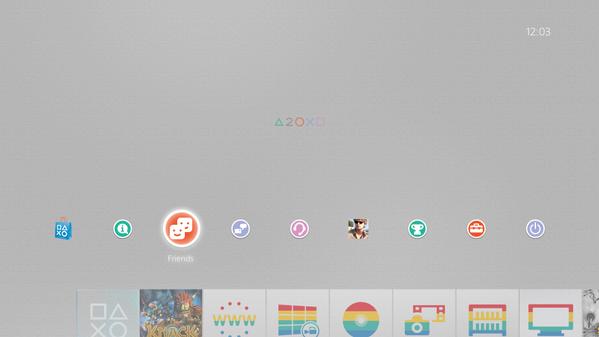 The PS1 20th anniversary fun continues: Sony has released a free PS1-themed, er, theme for the PlayStation 4, PlayStation 3 and PS Vita.
Eurogamer YouTube Editor Ian Higton put together the handy video guide, below, which reveals how to get them from each digital store front.
Of note: the PS4 theme plays the PS1 boot up sting (oh, the memories!) - but don't forget to turn off key tone to mute the existing log-in sound so you can hear the audio surprise in all its glory.