Sony PS3 update attracts class-action lawsuit
Man claims no-sue clause is unfair business practice.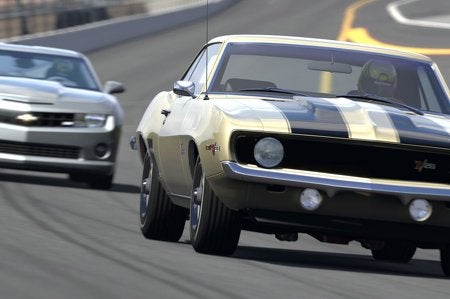 A US man has launched a class action lawsuit against Sony following a September PlayStation 3 system update.
As reported by GameSpot, the suit - filed on behalf of all PS3 owners who signed up for PSN prior to the September update - alleges that a clause in the revised user agreement stating that owners waive their right to mount a class action against the platform holder constitutes unfair business practice.
The suit states that Sony has hidden the clause on the 21st page of a form only viewable through the games console. It also notes that Sony does offer an opt out, but users have to contact the company in writing within 30 days to do so. Emails, phone calls or online forms are apparently not accepted.
Sony is yet to comment on the lawsuit.
The news comes barely a week after the company dodged a separate class action over its decision to block Other OS in a 2010 system update.