Sony continues 12 Deals of Christmas offers
UPDATE: NFS Rivals is £40 off, Rayman Legends also reduced.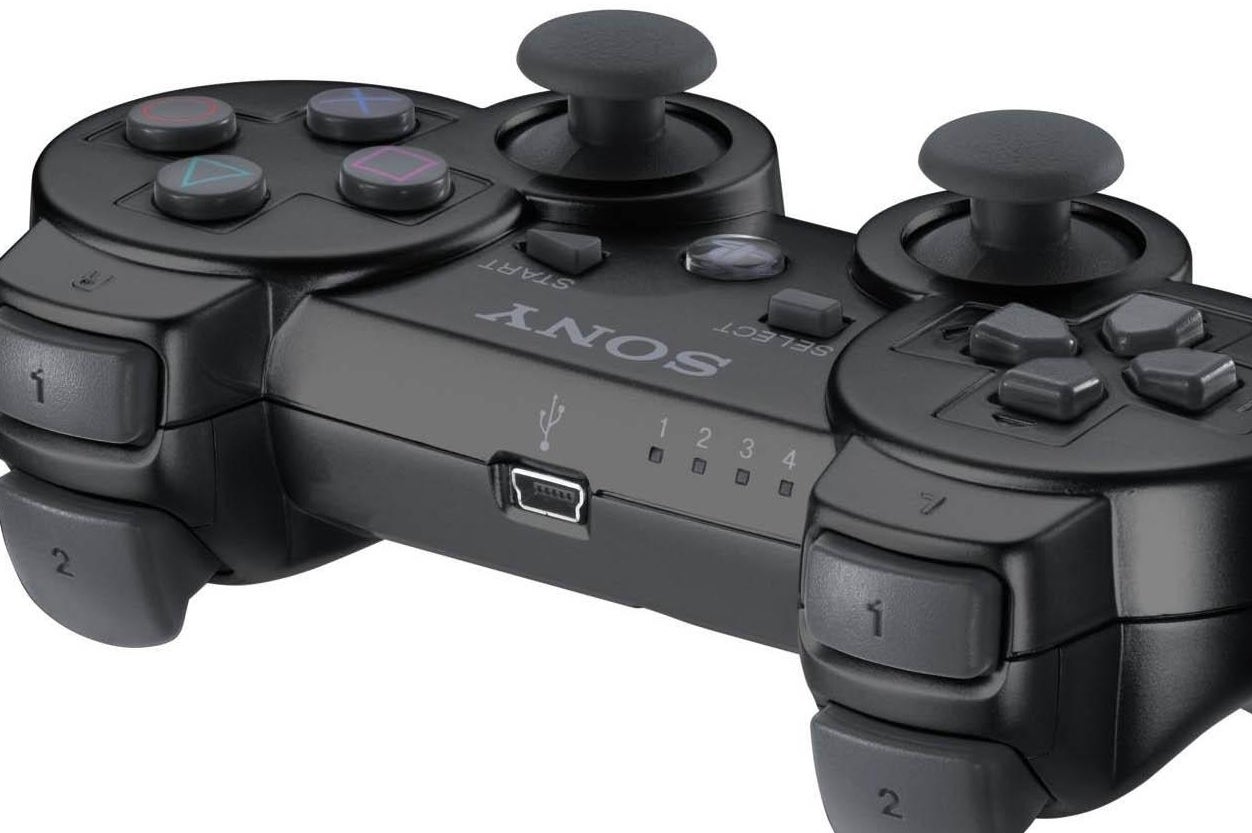 UPDATE: Sony has reached into its sack and pulled out another round of festive deals, including discounts on Need for Speed: Rivals for PlayStation 3 and Ubisoft's underappreciated gem Rayman Legends for PlayStation Vita.
NFS is £19.99/€29.99, down a whopping £40 from £59.99/€69.99. Rayman Legends is £11.99/€14.99, down from £28.49/€29.99, with an extra 10 per cent discount for PlayStation Plus subscribers.
The deals last for 48 hours and will be replaced by another deal on Thursday.
ORIGINAL STORY: PlayStation 3 and Vita versions of FIFA 14 are currently less than half price on the EU PlayStation Store.
The offer is part of Sony's annual 12 Deals of Christmas season of discounts, which will offer a dozen gaming deals in the run up to the 25th.
FIFA 14 is £24.99 for PlayStation 3 (usual price £59.99) and £19.99 for Vita (usual price £44.99) until tomorrow - Tuesday 3rd December.
Tom Cruise movie Oblivion is also cheap to rent - just 99p, down from £3.59.
Another deal will be announced tomorrow via the EU PlayStation Store. We'll keep you updated with the latest discounts as they go live.