Sony E3 2016 press conference time, date detailed
Psst, 4K?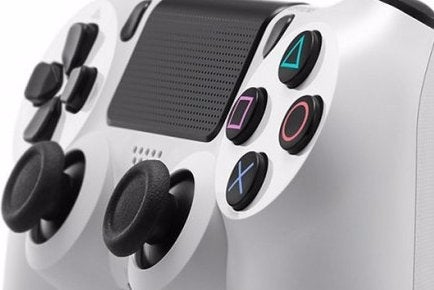 Sony will hold its annual E3 press conference at 6pm Pacific on Monday 13th June.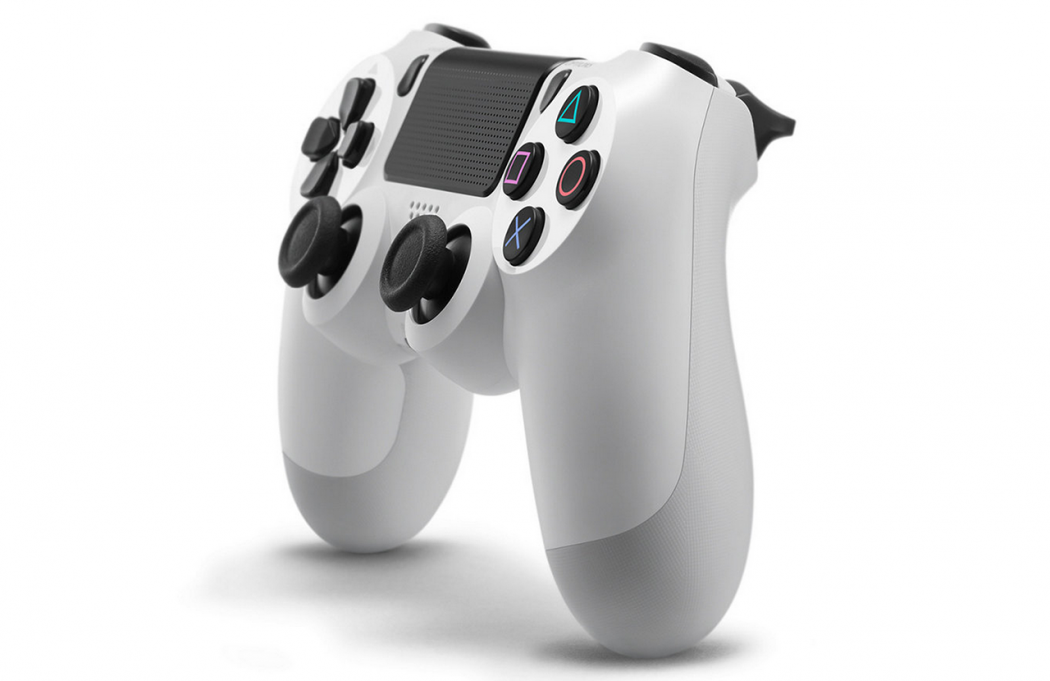 Here in the UK, that's the usual eye-bleeding 2am on Tuesday 14th slot.
We'll have a livestream of the event and be reporting live from the audience as usual if you do choose to have a coffee and stay up with us.
We expect to be treated to plenty of news on PlayStation VR, plus our annual update on The Last Guardian.
It'd be good to finally get the official announcement for the fabled PlayStation 4K, too.
Other than that - The Last of Us 2 teaser? That'd be worth staying up for.