Sony drops its PlayStation Mobile publishing fees
It used to cost £65 to sign up.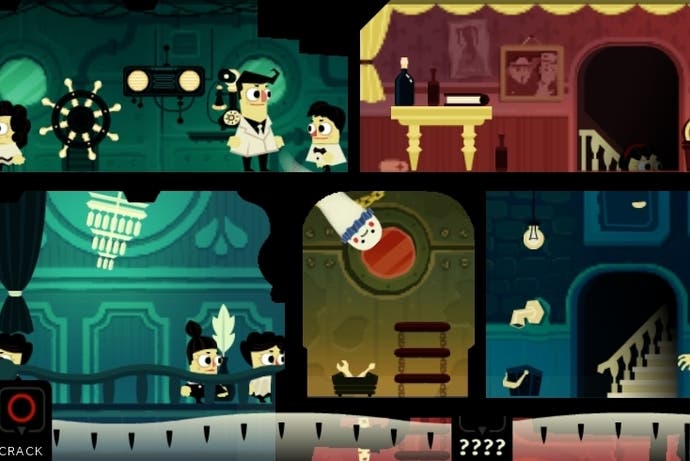 Sony has decided to drop its £65 / €80 / $99 PlayStation Mobile publisher license fee, meaning anyone can submit a game to the service for free.
"If you've been sitting on a gem of a mobile title, or found yourself with some extra time this summer, then this is the moment you've been waiting for," said SCEE European product manager Mayumi Donovan on the EU PlayStation Blog.
This is the hardware manufacturer's latest move to draw indies to its platforms, something it's been making a concerted effort to do.
PlayStation Mobile games can be played on Vita as well as certain PlayStation certified devices. The service includes such games as Super Crate Box, Haunt the House: Terrortown, Switch Galaxy and Beats Trellis.