Sony considering £300 PS4 UK price, claims The Times
But will it do it?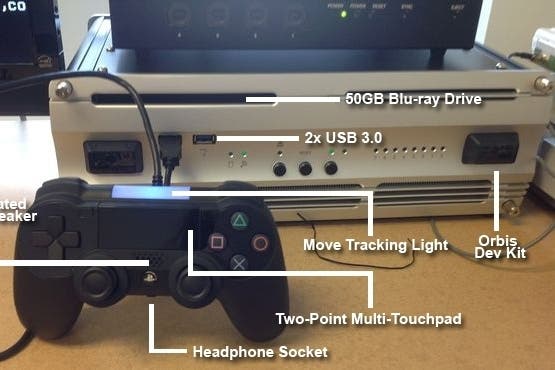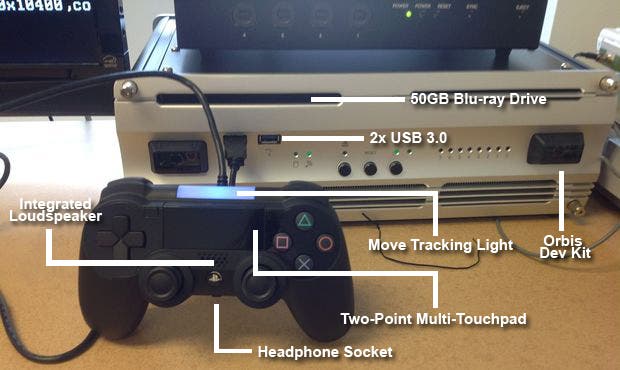 Sony is considering pricing the next PlayStation £300, according to UK newspaper The Times (paywall).
"Industry sources and leaked internal documents suggest that Sony is considering pricing the new device at about £300, more than £100 cheaper than the starting cost of its predecessor, the PlayStation 3," says the report.
The PlayStation 3 launched in the UK at £425.
Technology reporter Murad Ahmed said on Twitter that the £300 price is "local UK pricing" and "not a yen conversion" in response to a question posed by gofreak.
A report from earlier this month by Japanese newspaper Ashai Shimbun claimed Sony was aiming for a 40,000 yen (around £270) price for its next upcoming console.
Sony will reveal the new console on Wednesday at a special event in New York, but a pricing announcement may not be made until later this year.
Sony declined to comment when contacted by Eurogamer.