Sony says there "aren't plans" to release StreetPass-like Vita-exclusive Toro's Friend Network in Europe
"I hope that changes."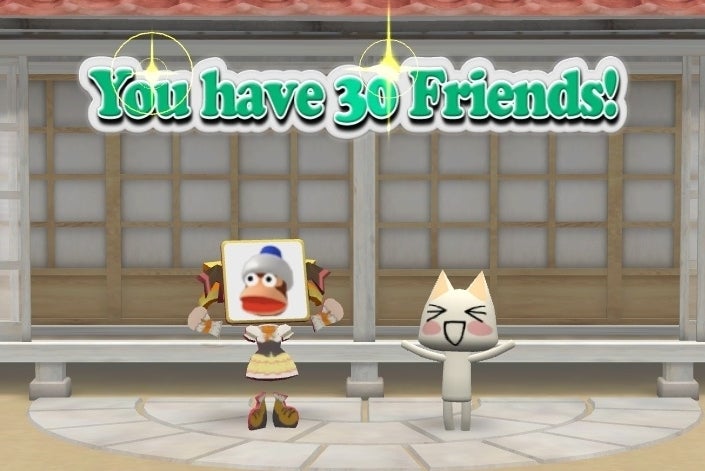 Earlier this month in North America Sony released its take on Nintendo's StreetPass with Toro's Friend Network, the Vita's first social gaming app. Unfortunately, it never made its way to Europe, and it doesn't look like that's going to change anytime soon.
"There aren't plans for an EU release of Toro," said Sony's Jawad Ashraf in a comment on the EU PlayStation Blog. "I hope that changes."
Toro's Friend Network would have granted players a new way to connect with their friends from Facebook, Twitter, as well as strangers - which I'm told by The Simpsons is "just a friend you haven't met." The social game includes town building, "adventuring into the Friend Dungeon," (oh myyy!), styling your avatar, and American Psycho-esque card exchanging.
We don't know why Toro's Friend Network is being held up, but we've posed the question to Sony and will let you know if we hear anything.