Sony buys out Ericsson for €1.05 billion
"New worlds of online entertainment".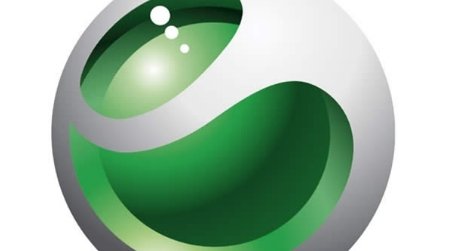 Sony now fully controls mobile maker Sony Ericsson, following a confirmed €1.05 billion / $1.45 billion buy out.
The spend landed within boundaries predicted earlier this month.
Buying Ericsson's 50 per cent means Sony can bring mobile technology in house, and to its fleet of electronic products.
"We can more rapidly and more widely offer consumers smartphones, laptops, tablets and televisions that seamlessly connect with one another and open up new worlds of online entertainment," said Sony Chairman and CEO Sir Howard Stringer.
This means Sony now calls the shots regarding PlayStation certified phone Xperia Play. The deal also raises exciting telephonic possibilities for upcoming handheld gaming system PlayStation Vita.