Sony boosts Japan Vita shipments to 700,000 - report
Up 200k due to pre-order demand.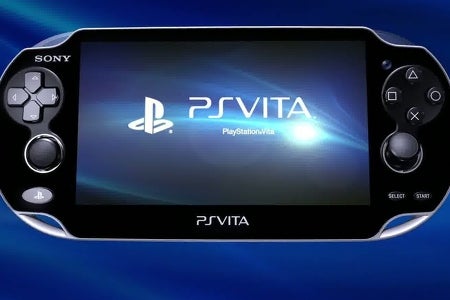 Sony has boosted its initial shipment of PlayStation Vita to 700,000 up from the original 500,000 units planned for Japanese shop shelves, according to a new report.
The decision to increase stock levels is due to strong pre-order demand, Andriasang reports.
By comparison, Nintendo initially readied 400,000 3DS units for its Japanese launch in Febraury. Two months later it had racked up a modest 836,000 units in total there.
The house of Mario bullishly predicted it would sell a whopping 4 million 3DS consoles in its first month on sale worldwide, although it took until June for the handheld to reach that target.
The PlayStation Vita goes on sale in Japan tomorrow and reaches European shores on 22nd February.