Sony apologises for new PlayStation Store download errors
UPDATE: All fixed, says Sony.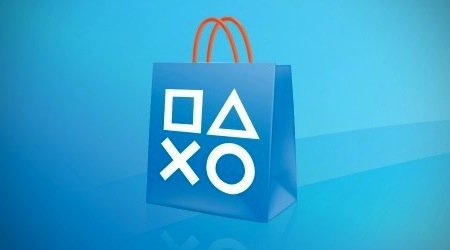 UPDATE: Sony says it's fixed the download problems afflicting the PlayStation Store.
"The problems that some users were experiencing with downloading from PS Store have been resolved; apologies for the inconvenience," reads the Twitter account of the EU PlayStation Blog.
ORIGINAL STORY: Sony has apologised for PlayStation Store errors that have left users unable to download paid for content.
Engineers are hard at work trying to fix the problem, Sony said.
A number of PlayStation 3 owners contacted Eurogamer over the weekend to report problems with their PlayStation Network accounts following last week's extensive maintenance.
Some are unable to download paid-for games and DLC. Some have seen their transaction list of titles disappear completely.
Sony took to the official EU forum to say it was working on a fix - and today posted again to say it was still doing so.
"I just wanted to apologise for the inconvenience this has caused so far, and to reaffirm that our engineers are working to get this resolved," wrote online support co-ordinator "RabidWalker".
"As soon as we receive an update on the status of this, we will let you know."
Are you having problems with the PlayStation Store? Drop us an email or a line in the comments section.