Sony announces two third-party pro controllers for PS4
UPDATE: Razer Raiju costs £150, exclusive to GAME in UK.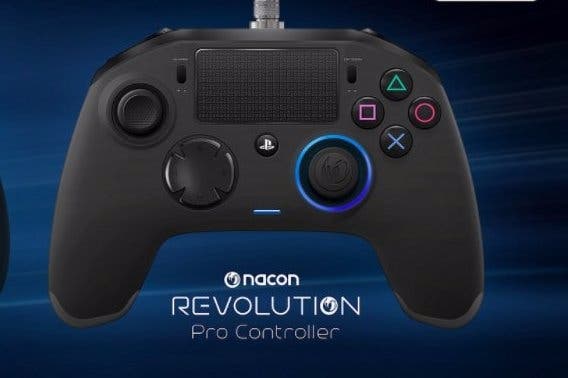 UPDATE 11/11/16: The officially-licensed Razer Raiju Playstation 4 Controller will cost £149.99 and be a GAME exclusive in the UK.
The "pro controller" pad will launch on 9th December. GAME lists it as being "designed for esports". Full specs for the super-expensive controller lie below.
ORIGINAL STORY 26/10/16: Sony has officially licensed two third-party manufacturers to develop "pro controllers" for the PS4.
As outlined on the PlayStation Blog, peripheral manufacturers Razer and Nacon collaborated closely with Sony on the following DualShock 4 alternatives, both due later this year in the UK and Europe.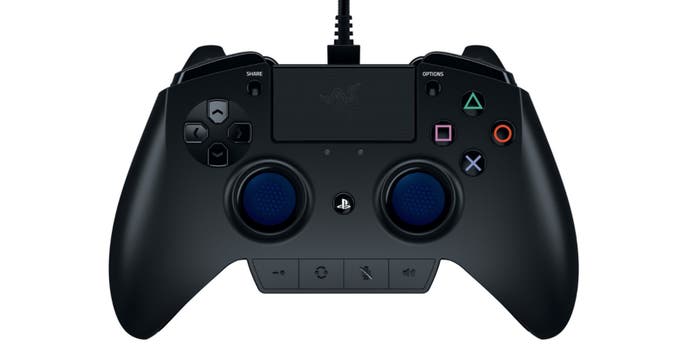 The Razer Raiju includes:
Two extra bumpers and two extra detachable triggers
Built-in control panel on the front of the controller
Trigger-stop switches and hair trigger mode for ultra-fast trigger responses
Two custom profiles which you can instantly switch between and modify
3.5mm headset jack and dedicated headset volume and mic mute controls
Detachable analog stick rubber caps which provide extra grip during intense gaming sessions
Compatibility with all PS4 systems via the braided 3m-long USB cable - detachable for easy storage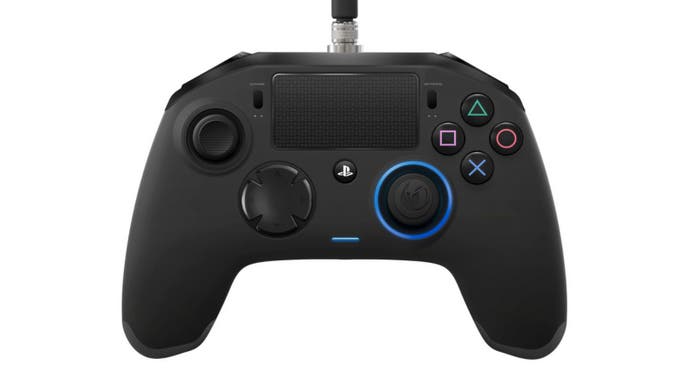 Comparatively, the Nacon Revolution Pro Controller features includes:
46 degree amplitude dual analogue sticks, enhanced with innovative firmware for advanced eSports accuracy and reach
Four extra shortcut buttons
Eight-way directional pad
Four custom profiles - all configurable via the companion PC application, enabling players to: re-map buttons, assign macros to the four shortcut controls and adjust analog and trigger sensitivity
Two internal compartments with six additional weights - for a tailored balance and feel
Compatibility with all PS4 systems via the 3m-long secure connection USB cable - detachable for easy storage
Sony noted that both controllers will work with any model of PS4. For more info on the Nacon Revolution Pro Controller can be found here, while you can get on a mailing list for Razer Raiju here.