Sony announces lighter, less power hungry PS4 hardware
UPDATE: GAME prices 1TB model from £349.99.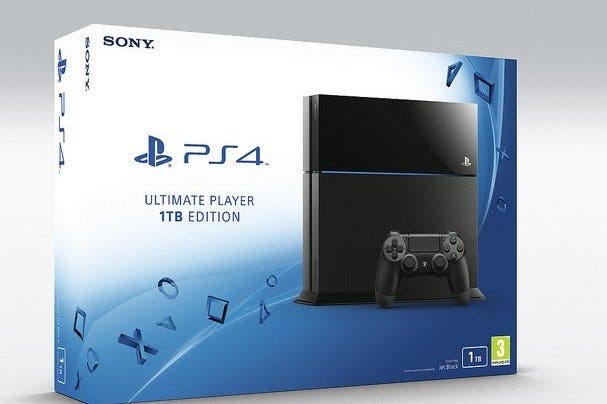 UPDATE 29TH JUNE: Major UK retailer GAME has priced the 1TB PS4 from £349.99, which will shock nobody. Chuck in a copy of The Order, or LittleBigPlanet 3, or DriveClub, and it's £369.99.
Amazon is going with the same base price, but GameStop is currently leading with the eye-catching price of £289.97.
It's worth noting that you do not have to buy a new PS4 in order to up your storage capacity. You can simply buy a bigger SSD drive and do it yourself. A 2TB drive costs only £60 these days. Here's Digital Foundry's guide on how to do it.
UPDATE 23RD JUNE: I've heard back from Sony and it's confirmed that the 1TB PS4 uses older, original PS4 architecture. The revised hardware coming to Japan at the end of the month is different. If and when it will arrive here Sony Europe couldn't say.
UPDATE 22ND JUNE: Simultaneously, Sony has announced a 1TB PlayStation 4 console for Europe, due out 15th July.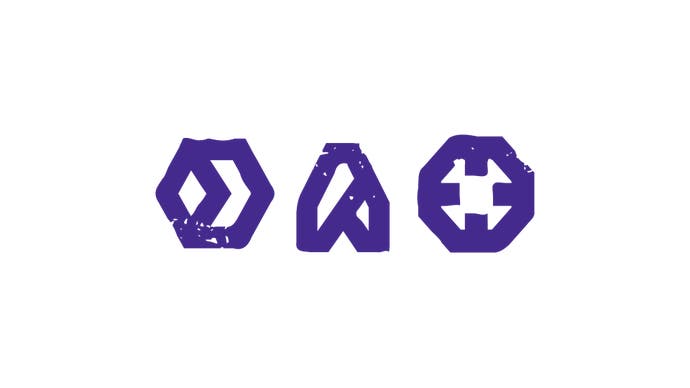 ORIGINAL STORY 22ND JUNE: Sony has announced a new version of the PlayStation 4.
Due end of June in Japan, followed by Europe and North America and other countries (at an undetermined time), the new console is lighter and draws less power than current models.
Specifically, it's 10 per cent lighter (what, are you carrying it around?) and uses 8 per cent less energy. The surface of the console's HDD bay cover also now comes in a matte finish "giving the system a more casual look".
The new PS4 model will be available in black, and white. It has an RRP of €399/$399.