Sony announces game streaming service PlayStation Now
Play PS3 games on PS4, Vita, and Bravia TVs.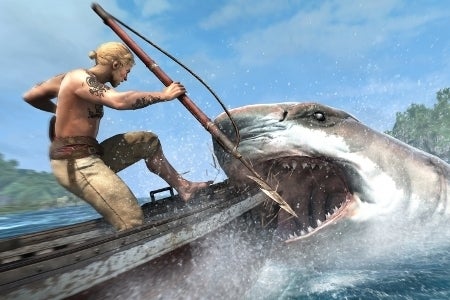 Sony has announced PlayStation Now, a streaming game service that will allow people to play PS3 games on PS4, Vita, and Bravia TVs via cloud-based technology.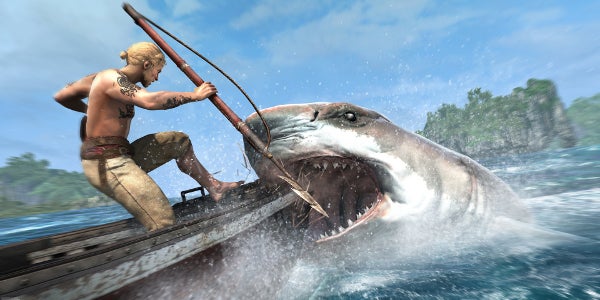 Due to premiere this summer in the US, the service will first be available on PS3 and PS4, which should alleviate some criticisms of Sony's latest console not being backwards compatible.
Streaming games between Sony devices is only the beginning, however, as the company is aiming to expand into third-party hardware. "Eventually the service will expand beyond PlayStation platforms and Sony devices, allowing users to stream PlayStation games on numerous other Internet-connected devices," the console manufacturer explained in its announcement. "SCE's vision for PS Now is to enable users to instantly enjoy a wide range of full games on the Internet-connected consumer electronics devices they use every day."
The idea is that people will be able to play the same game on all their online devices and it will seamlessly transfer trophies, messages and save data.
Intriguingly, Sony noted this service will be used to rent games, though it didn't go into detail on exactly what the options will be for that. "Gamers can rent by title for specific games they are interested in, or they can choose a subscription that delivers additional value with the ability to explore and play many games available across a wide variety of genres," Sony stated.
"PS Now will allow users to engage in the world of PlayStation, whether they're existing fans or have never owned a PlayStation platform," said president and group CEO of SCE, Andrew House.
There's still a lot we don't know about PS Now. Will all PlayStation games run on all platforms via cloud computing? When will it launch in Europe? How much will it be to rent games? Will the selection be rubbish? I've posed these queries to Sony and hopefully we'll get more info soon on this intriguing prospect.