Sonic, Ecco, Shinobi getting new 3D Classics re-makes
Sega dates eight titles for 3DS eShop range.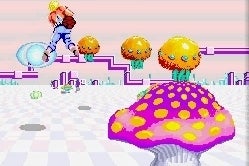 Eight re-mastered titles from Sega's back catalogue will soon be available to download from the Nintendo eShop on 3DS.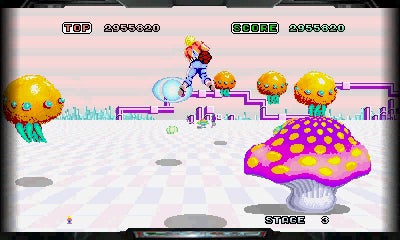 Sonic the Hedgehog, Ecco the Dolphin, Shinobi 3 and Streets of Rage are among the list of titles soon to be joining the eShop's 3D Classics range of veteran titles that have been re-touched to include new 3D visuals.
The range is already home to veteran Nintendo titles such as Kid Icarus, Excitebike and Urban Champion.
Each title will cost £4.49/€4.49/$5.99, Sega announced, and be available on the following dates:
3D Space Harrier, 3D Super Hang-On - 11/28/2013
3D Sonic The Hedgehog, 3D Altered Beast - 12/5/2013
3D Ecco the Dolphin™, 3D Galaxy Force II - 12/12/2013
3D Shinobi III, 3D Streets of Rage - 12/19/2013