Sonic box artist Greg Martin passes away
His work you've seen more times than you realise.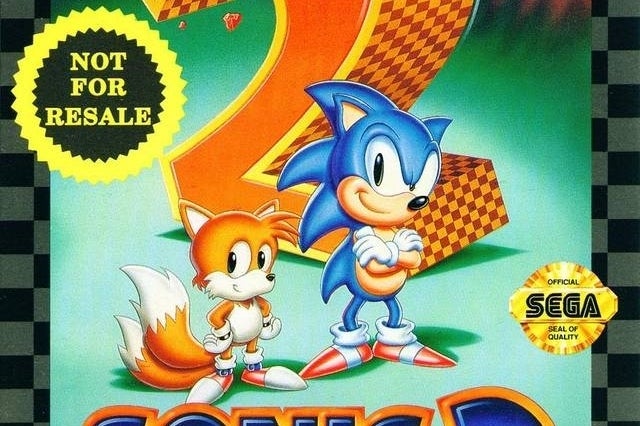 Remember the old Sonic game boxes? The man who created the pictures - Greg Martin - has, sadly, passed away.
A friend of Martin's broke the news on the Nintendo Age forum (via CVG).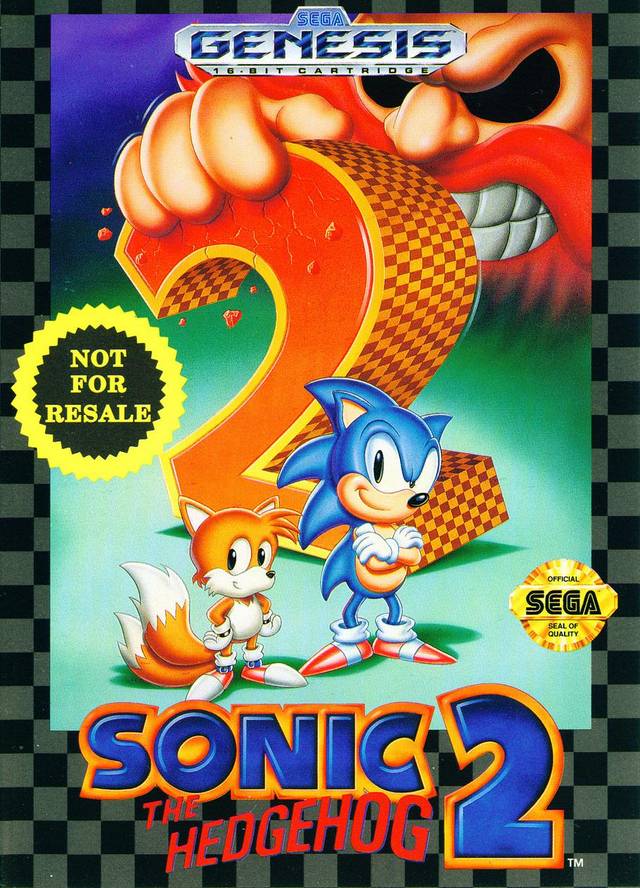 "It is with a heavy heart that I announce today the passing of my friend Greg Martin," wrote moderator Bronty. "Greg was the exceptionally talented illustrator that created the packaging artwork for Flintstones 2, Jetsons, Bonk's Adventure, several Adventure Island games, all of the early Sonic the Hedgehog games, and dozens more classic covers and many promotional (ads, etc) pieces as well. He was an incredible artist and an even better person."
Martin's career started at Hanna Barbera, apparently, then moved on to Nintendo and Sega.
"He was one of the very best and most prolific artists in this area and the list of well-loved game boxes he had a hand in is incredible. He also worked on many other projects including Teenage Mutant Ninja Turtles, Thundercats, and, early in his career, movie posters. In recent years, Greg had spent a lot of time painting plein air landscapes."
Rest in peace, Greg, and thank you.