Sonic Blast on Nintendo 3DS eShop this week
Plus: Samurai Sword Destiny! Art of Ink!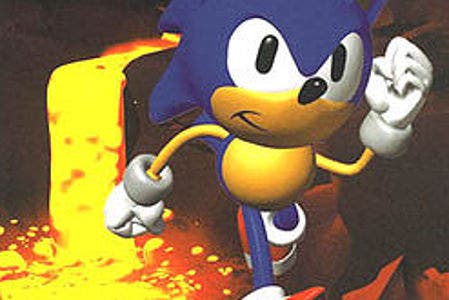 Sega Game Gear classic Sonic Blast will be available to download this Thursday from the 3DS eShop, Nintendo has announced.
The 2D platformer originally launched in 1996. It's yours this week for £4.50 (€5).
Side-scrolling slash-'em-up Samurai Sword Destiny is also on the way. It's a colourful combo-charged romp set against an arty monochrome background. Fancy a slice? It costs £5.40 (€6).
And finally, new DSiWare game Art of Ink. It's a nutty-looking tattooing simulator that has you training to be a stellar skin artist. It costs £7.20/€8, or 800 DSi Points.