Someone is using My PS4 Life videos to work out player counts for loads of games
FIFA's popularity hasn't atrophied.
If you've been anywhere near social media over the last few days, you're likely to have seen PlayStation users freaking out over the obscene number of hours they've ploughed into Destiny (or is that just my colleagues?). The reason for this is Sony has allowed players to create personalised videos showing gaming highlights from the past five years - like the Facebook ones your Mum tags you in, minus the embarrassing photos.
Beyond causing multiple life crises, the videos appear to be giving players more information than warranted, as one Reddit user seems to have used the trophy stats to calculate how many people have played each game on PlayStation.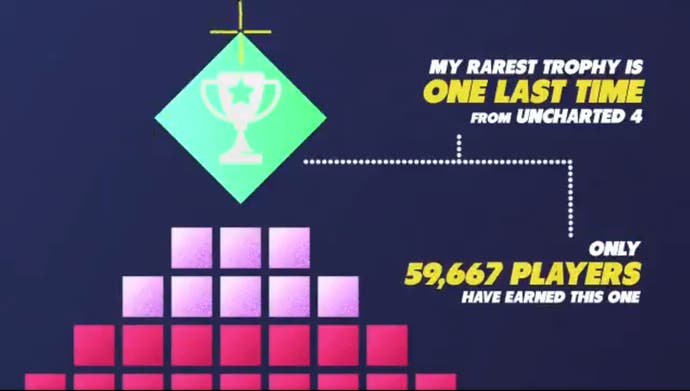 A user by the name of gamstat, who also runs a statistics site of the same name, claims to have calculated the figures from information on the trophies provided in the My PS4 Life videos. The personalised clips tell players the name of the rarest trophy they've earned, along with how many other players have attained this achievement. By combining these figures with percentages for the trophies provided on the PlayStation website, gamstat has been able to work out how many people have at least started playing the games. At the time of writing, he's managed to do this for 98 titles.
From what's been calculated so far, the front-runners are the obvious suspects, with GTA 5 listed as having 51.7 million players in total, and FIFA 18 at 32.5 million. But some of the newer games where you'd expect to see high numbers - such as Call of Duty: Black Ops 4 - seem to have slightly underwhelming stats.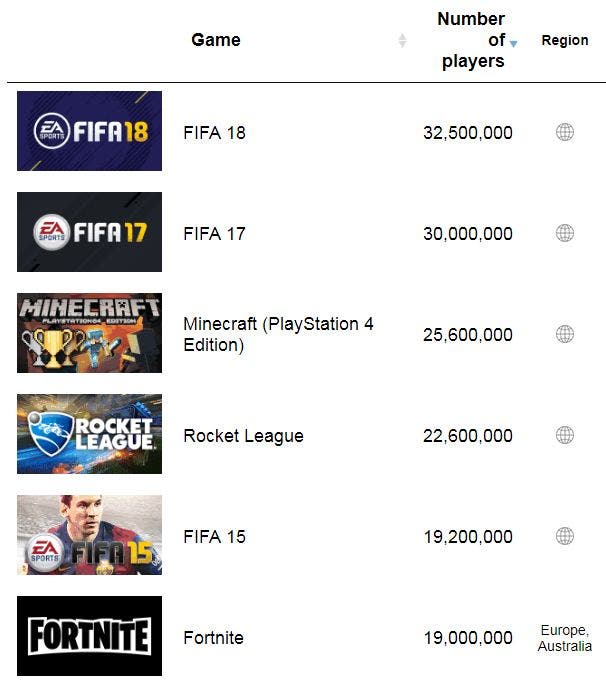 To find out a little more about the calculations, I got in touch with Denis (the person behind gamstat) and asked them about their work.
Denis told me they set out to investigate the stats after seeing the PS4 Life videos appear, and was reminded of a similar case where God of War player numbers were calculated from trophies. "In less than half an hour I had a script tracking Twitter for #myps4life, extracting links to videos and downloading them," Denis told me via email. "I have downloaded about four thousand videos by now, but it takes time to calculate the number of players (five to 15 minutes for every game)." I guess Denis is also able to track how many hours they've spent on this endeavour.
On the topic of accuracy, Denis said while the calculations give a general idea of player numbers, there are some caveats to the figures. For one thing, the figures are taken from a specific time window. This was probably sometime between 20th November (as Battlefield 5 is included) and 4th December, as one player noticed their actual rarest trophy - which they earned on this date - was not included in their round-up video. As Denis notes on their Reddit post, this means the figures "won't say much about recently released games".
Other factors also play a role in the meaning of the statistics. Many of the games only display numbers for their specific region - such as Fortnite, for which we only have figures for Europe and Australia. Fortnite seems to be a particular oddity because it has two different game modes - for which the main battle royale version doesn't have trophies - along with other considerations such as cross-play, making it difficult to draw conclusions on the title.
Another point to consider is games with different editions, such as the Witcher 3, which has three different sets of trophies. And, finally, some of the games were free on PS Plus, which could artificially boost the numbers. So, as Denis says, "you can't just compare the numbers directly."
It's also worth noting the figures are for the total number of players, not concurrents, nor total sales. Factors such as account and game sharing further muddy the waters.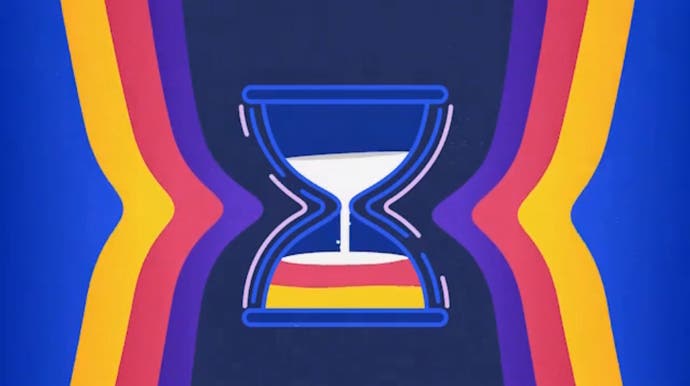 Denis told me in creating the figures they tried to use trophies with a larger share of players to minimise the margin of error. Although Denis admitted they made the occasional human error in the process (understandable given the size of this project), they've also uploaded the videos of the stats used in order to allow others to check their work. Beyond this, Denis says, the numbers "are as accurate as Sony says".
Eurogamer contacted Sony to verify these figures, but at time of writing has not yet heard back.
Although there's still plenty of checking to be done, and the stats are currently more estimates than official figures, the numbers do give you a rough idea of the sheer amount of people who've dipped a toe into each of these games. And, even if Sony didn't intend for this to be calculated, it seems like the company has given players a rare insight into some fascinating industry data. An early Christmas gift for us all.