Someone already built a SNES Mini
Not even 3D printed.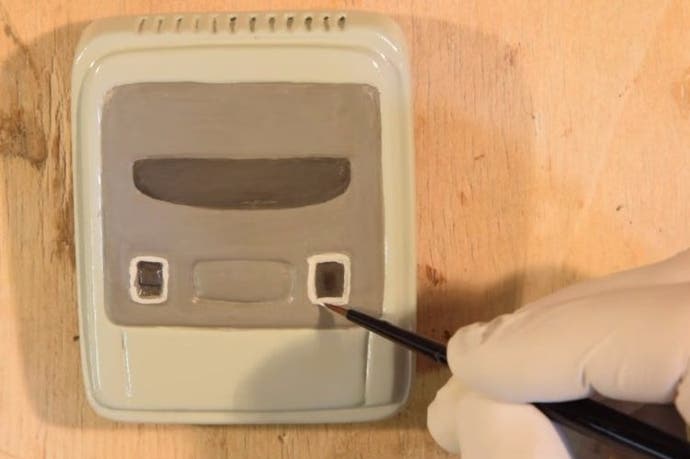 This Christmas, Nintendo will relaunch the NES as a standalone console with an built-in library of 30 games.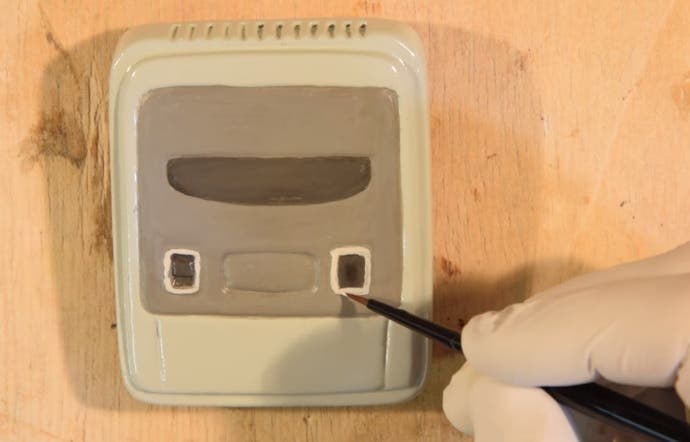 But what about the SNES? Well, someone on YouTube is already there.
Hugo "lyberty5" Dorison's miniature SNES isn't going on sale - for obvious reasons - but his home project is well worth a look.
His build mixes in a Raspberry Pi Zero, a USB hub, plenty of solder and a clay outer shell, which he then carves and paints to look like a doll's house version of the real thing.
It's less about the fact it exists and more that this was clearly a passion project for Dorison. Here's a video of the build and of the final thing working perfectly when connected to a TV.
Nintendo's official NES Mini will launch in the UK on 11th November - and here's a list of all 30 NES Mini games.