Some Euro PSN features switched off for PS4 launch
UPDATE: And now they're back on.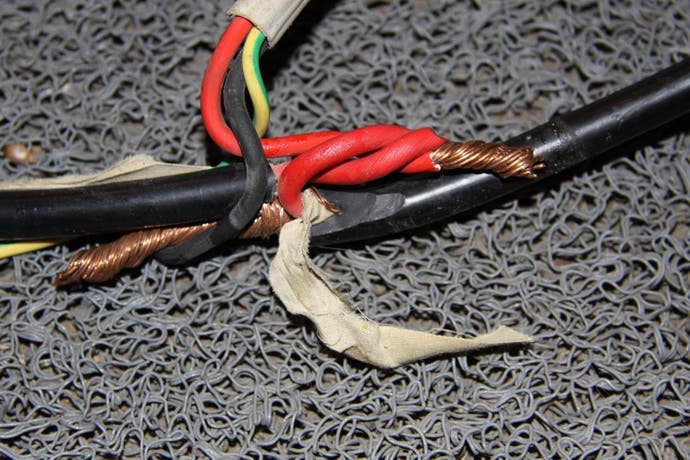 UPDATE: Sony has reinstated the PlayStation 4 features it switched off at launch to ease pressure on PlayStation Network servers.
Both the Live Item in the Content Information Screen and What's New in the Activity Feed sections are back for European PS4 owners, Sony announced via the PlayStation blog.
The ability to redeem vouchers was also limited at launch - this is also being restored gradually to all users.
ORIGINAL STORY: Sony's switching off a couple of PlayStation Network features to ensure smooth and stable performance in Europe where the PlayStation 4 launches ... tomorrow!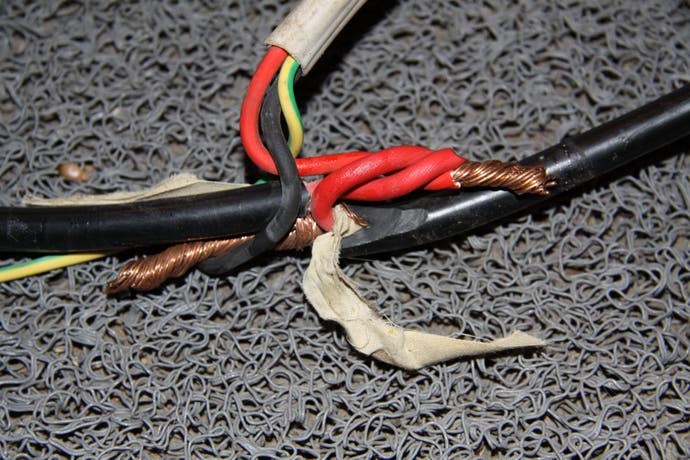 "Following the successful launch of PS4 in North America on the 15th November, we have seen an unprecedented influx of players onto PSN. When we launch in Europe on Friday, once again, we are expecting record sales and record numbers of people logging onto PSN at similar times, alongside the North American players already on PSN," wrote Euroblog manager Fred Dutton, whose name should sound familiar.
"We want to make sure that your online experience is positive. To help ensure that this happens, we have made the decision to switch off a couple of features for European customers on day one. These features will then be switched back on a few days later, once the intensity of launch day calms down."
The features being switched off are What's New (I don't know, it's switched off) and the Content Information Screen. What's New introduces you to new things of note as well as what your friends are doing, whereas the Content Information Screen shows friends' activity related to a specific game.
Everything else - multiplayer, trophy hoarding, etc - will work as normal.