Snoop Dogg has a real-life Xbox Series X fridge
I'm just cool.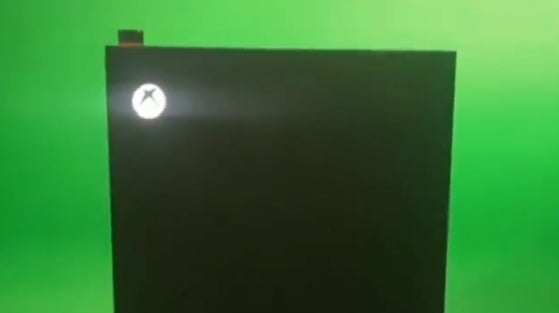 Snoop Dogg has an Xbox Series X fridge.
The American rapper posted a video of the fridge on Instagram before deleting the post, presumably for breaking some sort of marketing embargo (it looks like he's in a green screen filming studio). Still, the internet spotted it, and so now the fridge door is very much open.
The fridge is designed to look exactly like an Xbox Series X, complete with white light X power button. It's pretty ominous looking. Inside is an Xbox-themed birthday cake (Snoop turned 49 a few days ago), what looks like an actual Xbox Series X console (I'm not sure you should be putting that in a fridge, Snoop), as well as gin and juice. Of course.
The stunt leans on the Xbox Series X fridge meme. When the Xbox Series X was revealed in December 2019, people thought it looked like a fridge, and the memes followed.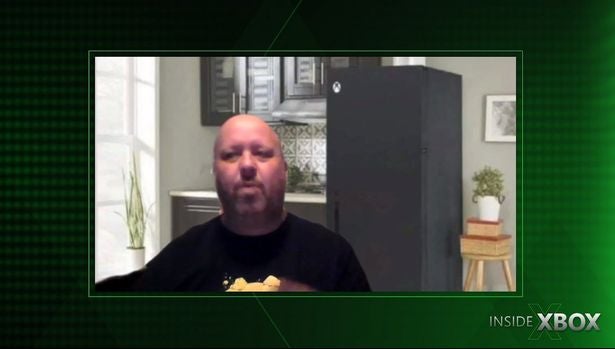 It's fun to see Microsoft lean into this, as it has the Halo Craig meme. Perhaps Microsoft will send Snoop a Craig figurine next.
With the release of the PlayStation 5 and Xbox Series X around the corner, Sony and Microsoft's marketing machines are ramping up. This week, Sony announced a partnership with American rapper Travis Scott. There's even a video.
So Microsoft has Snoop Dogg. Sony has Travis Scott. Perhaps Nintendo could try something with Eminem?