SNK terminates Neo Geo X in the US
UPDATE: European distributor refuses to buckle. UPDATE #2: European Neo Geo X distributor Blaze is siding with Tommo and refusing SNK's termination demands as well.
"Blaze will continue to market and sell all the Neo Geo X Product range and fully support all end users, retailers and distributors in the territories we are responsible for," Blaze managing director Jason Cooper told me this morning.
UPDATE: Whoops! Looks like Tommo didn't get the memo. Far from being on the same page - far from SNK's NeoGeo X termination announcement reflecting a meeting of minds - Tommo has come out fingers flicked and guns blazing, roaring a big fat 'no!'.
Well, roaring a big fat 'you can't do that, we extended the license agreement until 2016', more accurately.
"Tommo has performed all of its obligations under its license agreement with SNK and is disappointed by SNK's sudden and unjustified termination of the agreement," Tommo said.
"Tommo has demanded that SNK retract its press release and any attempts to terminate the license agreement."
And, more importantly: "We're continuing to sell Neo Geo X products, including the Neo Geo X Gold System, Arcade Stick, Mega Pack Volume 1 and Classics Volumes 1-5. The license agreement which allows Tommo to sell and market these products remains in effect."
I'm continuing to chase comment from Blaze, the European distributor of Neo Geo X.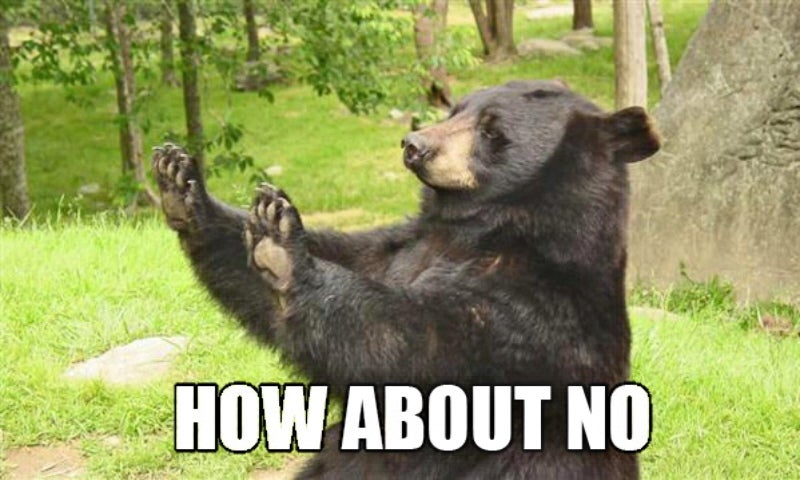 ORIGINAL STORY: That's that for the underwhelming Neo Geo X handheld - owner SNK has terminated the licensing agreement with Tommo in the US and wants everything pulled off shelves pronto.
Manufacture, distribution, marketing and promotion are also to immediately cease, SNK declared. "Decisive action" will be taken should the demands not be met.
Exactly how this affects Europe and licensee Blaze isn't clear, but the ferocity of the US termination provides a clear indication of things to come. Blaze couldn't comment when contacted this afternoon.
The Neo Geo X came as part of the £175 Gold Limited Edition bundle, which included Neo Geo-styled joystick and handheld dock. It's big idea of reviving Neo Geo gaming fell short due to shonky build quality and the lack of a cheap online store through which to sell old Neo Geo games. These were sold instead in three-game packs that cost a whopping £25 each.