Sniper Elite is heading to VR
On PSVR and PC.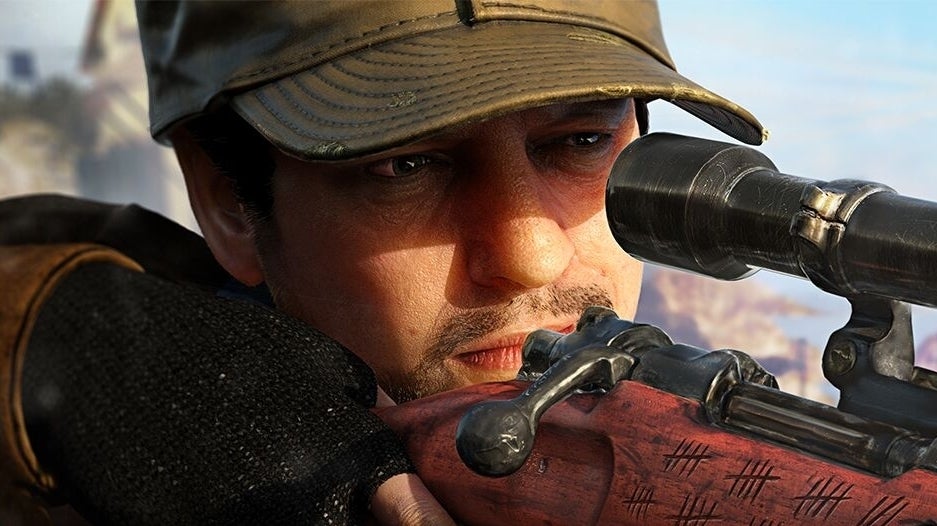 Rebellion has announced that it's bringing its popular Sniper Elite series to PSVR, Oculus Rift, Vive, and SteamVR in conjunction with developer Just Add Water.
Sniper Elite VR, as the endeavour will be known, is set in World War 2 Italy, prior to the events of Sniper Elite 4. It features an entirely new story by author Tony Schumacher (responsible for the John Rossett novels), with players cast as members of the Italian resistance, attempting to rid Sicily of the Nazi U-boat menace.
This new iteration of Sniper Elite moves the series' familiar ballistics and long-range gunplay entirely into first-person, and has reworked the iconic slow-mo X-Ray Kill Cam to better suit VR.
Missions will unfold across a series of brand-new maps - including picturesque villages and military airstrips - and Rebellion promises the ability to "use free movement, employ stealth and tactics to suit your play style, and use an array of authentic World War 2 weaponry to take out your targets". DualShock, Aim and Move controllers are all supported on PSVR.
That's pretty much all there is to say right now, but there's a smattering of in-game footage in the announcement trailer above. As for release dates, Rebellion just says it's "coming soon".