Smite Tactics is a turn-based strategy spin-off
God.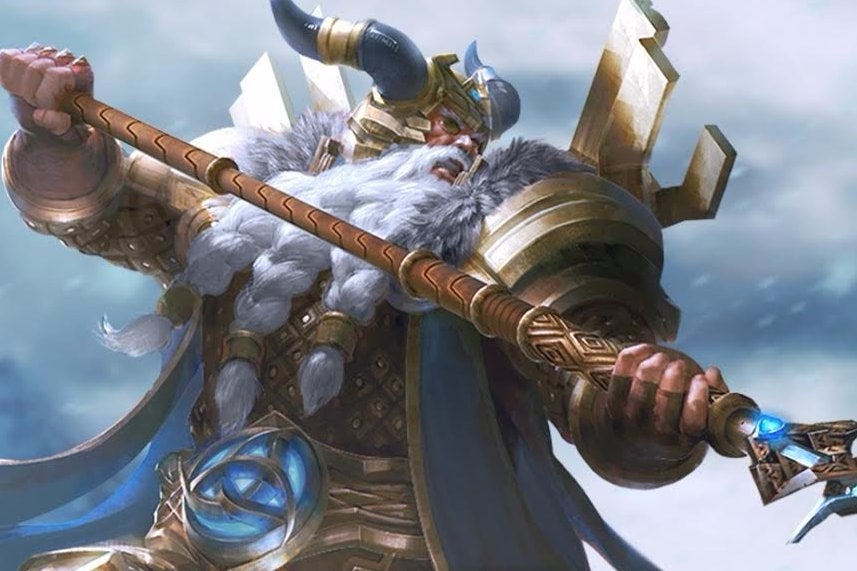 Hi-Rez Studios has announced Smite Tactics, a turn-based strategy spin-off of its popular MOBA.
Smite Tactics is, as you'd expect, set in the same universe as the mythological third-person MOBA, so there will be plenty of familiar faces.
You choose which minions to deploy and which gods will lead them. Every unit has unique abilities, and you build your armies prior to battle using collectible cards.
There's a 1v1 ranked competitive mode as well as various adventure modes versus AI.
A closed beta is set to begin before the end of 2016. There's alpha gameplay in the video below.